About Me
About Me:
I am a 38-year-old hard-working married father of three. My coin collection as a whole represents The man I am today and where I have come from and what it took to get here. The best way to sum it up is to take a look at this wonderful collection I have worked so hard to collect . One coin from each year since my birth 1981 Will contain a little bit of a story about me in my life and what was going on during that year for myself . Coin collecting Has been fun to teach my teenage children.
In Search Of:
High grade Glory and Low grade coins with good and odd remark slabs . In search of people In MN to help bring a spark back to collecting coins
Personal Collection:
Many raw gems that need PCGS grading services such as my 1879 with 78 reverse morgan silver dollar. Many various pcgs and ngc beauties!
Not For Trade / Not For Sale:
2017 silver Han Solo Niue 5$, Extremely hard to find even harder to find for a good price. There is not a better coin in existence than the one I own.
Collecting Since:
Childhood
Hobbies Outside of the Hobby:
My family ! My siberian husky Outdoors! Dirt bikes ! Vintage Star Wars collecting !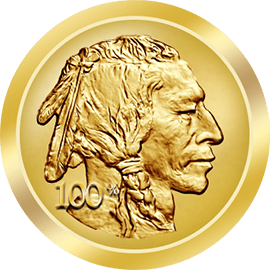 Gold Medal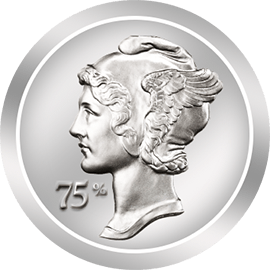 Palladium Medal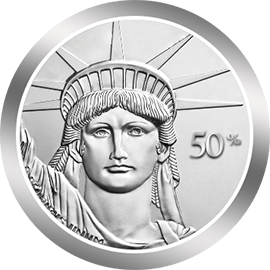 Platinum Medal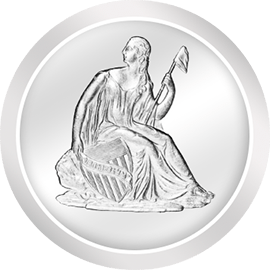 Professional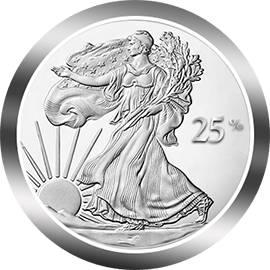 Silver Medal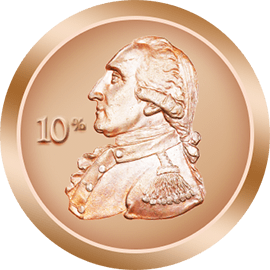 Bronze Medal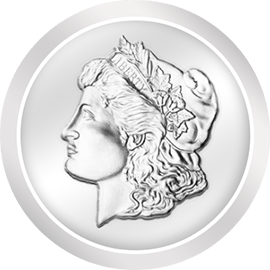 Collector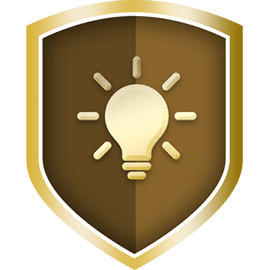 Innovator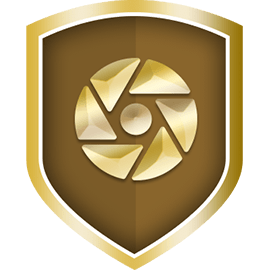 Shutterbug (Gold)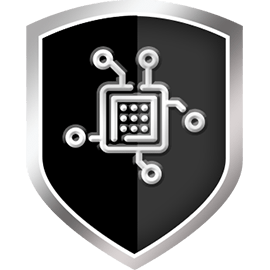 Techie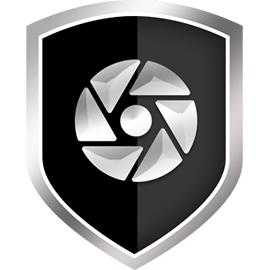 Shutterbug (Silver)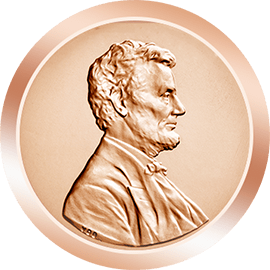 Copper Medal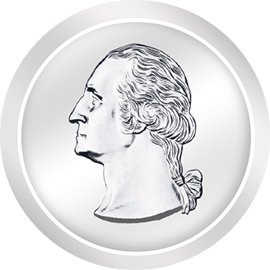 Hobbyist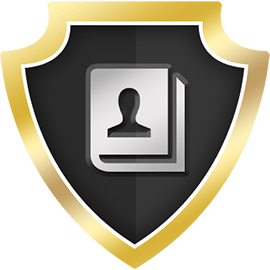 Autobiography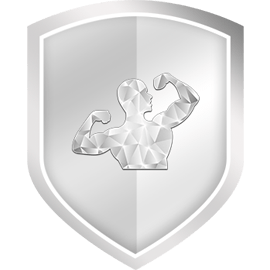 Show Off (Diamond)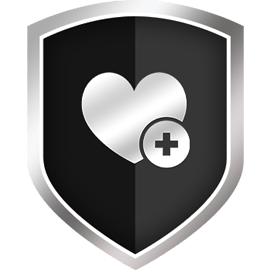 Gotta Have It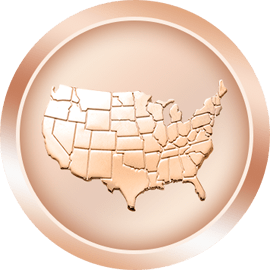 U.S. (Bronze)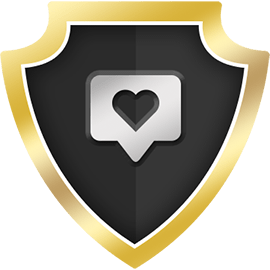 Popular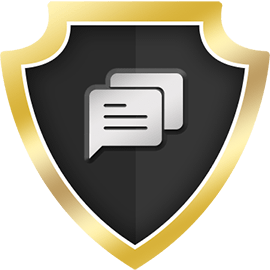 Community Leader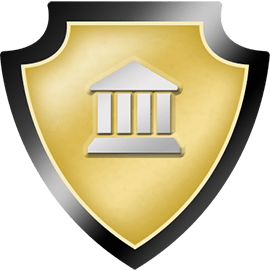 Exhibitor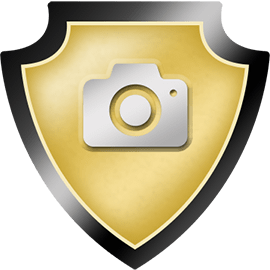 Photogenic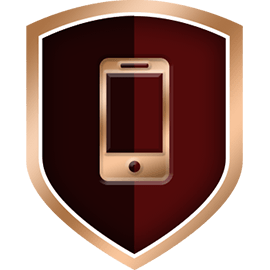 Mobile Mogul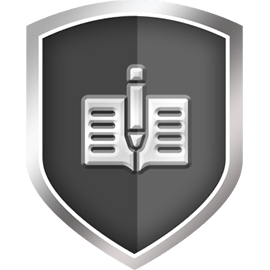 Bookkeeper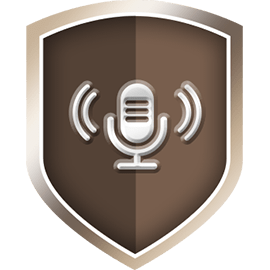 Narrator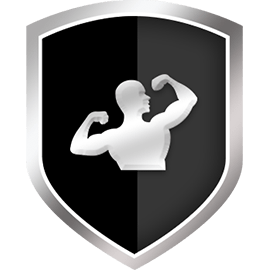 Show Off (Silver)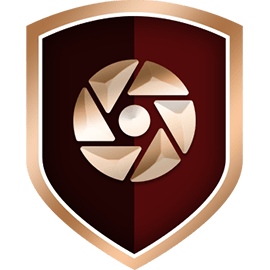 Shutterbug (Bronze)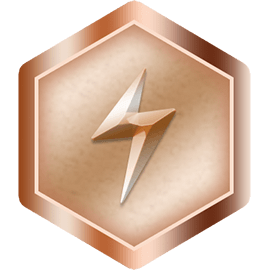 Surge