About Me
About Me:
I started collecting when I was 8 and have only recently begun collecting slabbed coins and also having some of mine graded, all PCGS. Graded coins, I believe, will make the collection more stable when it is passed to our children. The goal is 125 of the best coins we can collect as our permanent collection.
In Search Of:
Whatever I come across that interests me and will fit in the collection.
Personal Collection:
Started as my personal collection, now in our family trust.
For Trade / For Sale:
Most everything is available for sale/trade
Hobbies Outside of the Hobby:
Cars, Trains, and Travel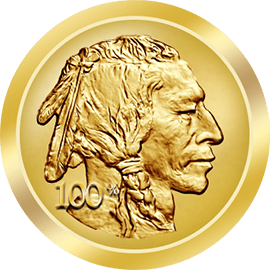 Gold Medal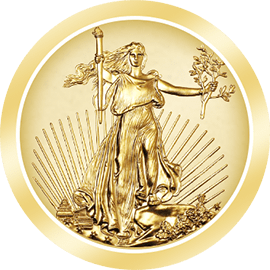 Numismatist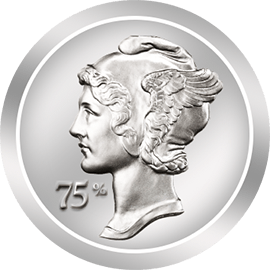 Palladium Medal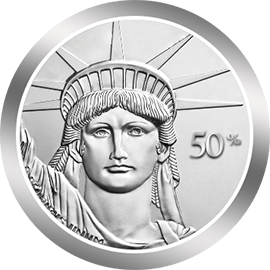 Platinum Medal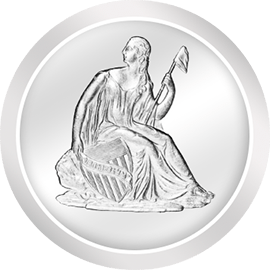 Professional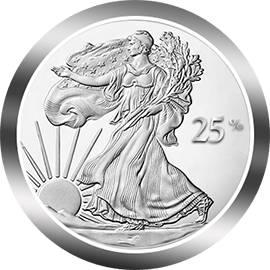 Silver Medal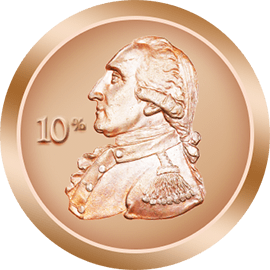 Bronze Medal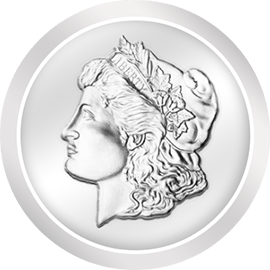 Collector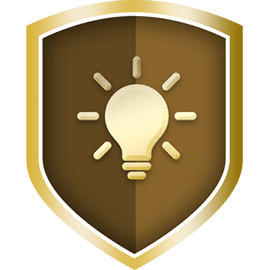 Innovator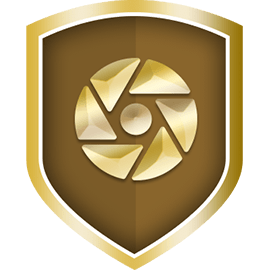 Shutterbug (Gold)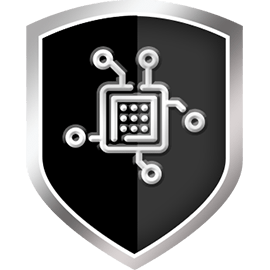 Techie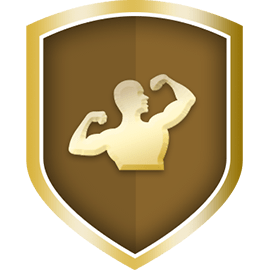 Show Off (Gold)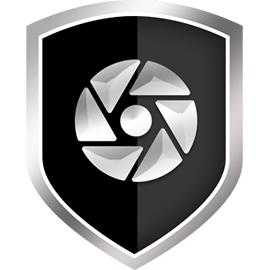 Shutterbug (Silver)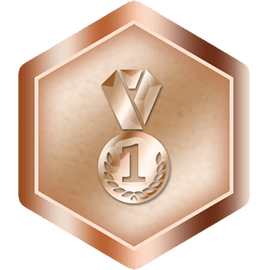 Set Leader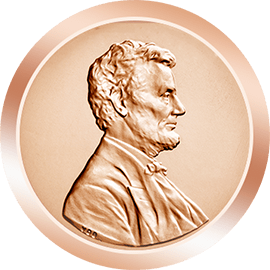 Copper Medal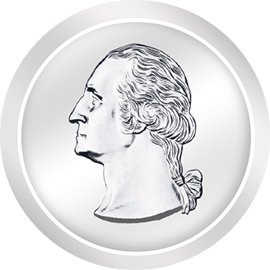 Hobbyist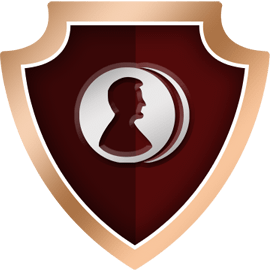 Two Cents' Worth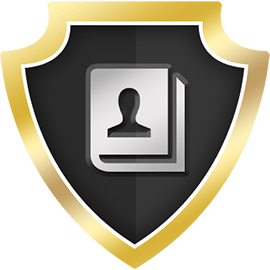 Autobiography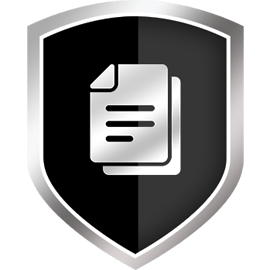 Hard Copy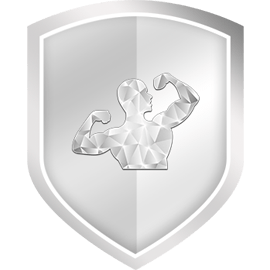 Show Off (Diamond)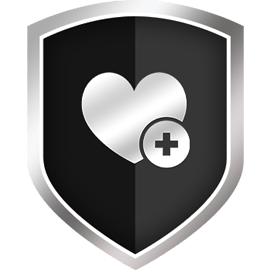 Gotta Have It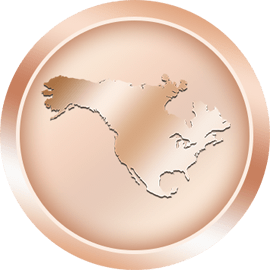 North America (Bronze)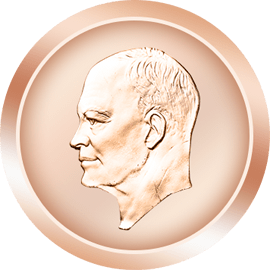 Everyman (Bronze)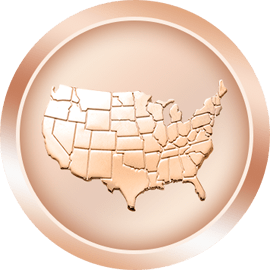 U.S. (Bronze)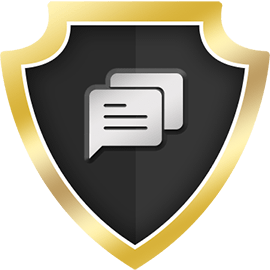 Community Leader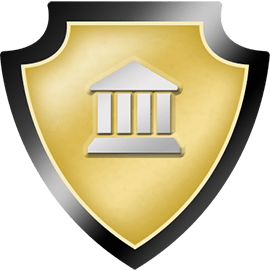 Exhibitor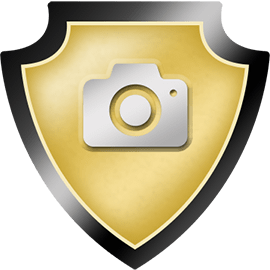 Photogenic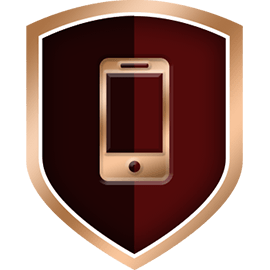 Mobile Mogul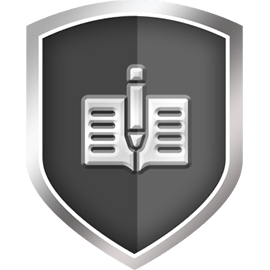 Bookkeeper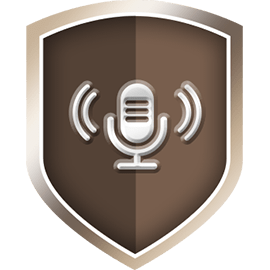 Narrator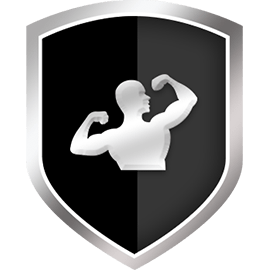 Show Off (Silver)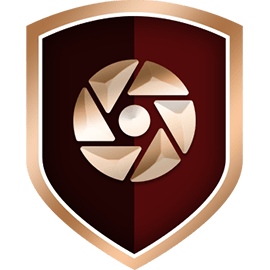 Shutterbug (Bronze)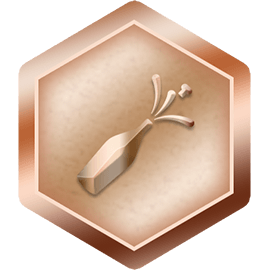 Top Pop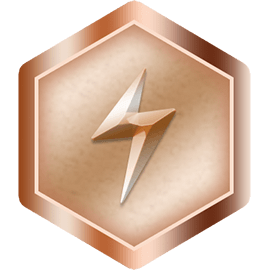 Surge