About Me
About Me:
Numismatist and researcher focused on Canadian small cents (1920-2012), nickel dollars (1968-1987) and Newfoundland 1-cent coins. This includes all varieties and errors within. I have published articles in Errorscope, CN Journal and written several variety chapters for the Charlton Standard Catalogue of Canadian Coins.
In Search Of:
Canadian error coins, especially off-metals
Personal Collection:
Nickel dollars are my passion.
For Trade / For Sale:
Nothing here, see my eBay store.
Hobbies Outside of the Hobby:
Motorcycles...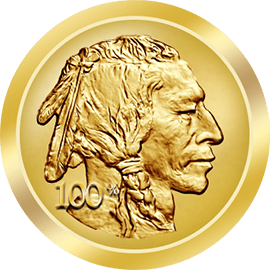 Gold Medal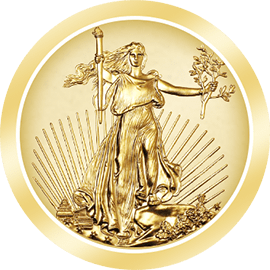 Numismatist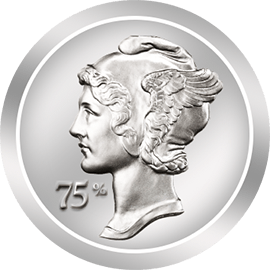 Palladium Medal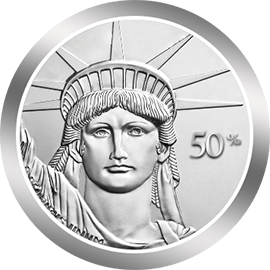 Platinum Medal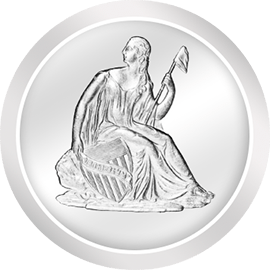 Professional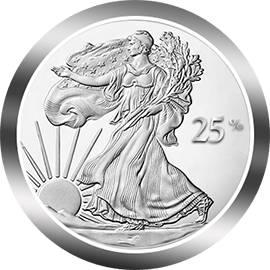 Silver Medal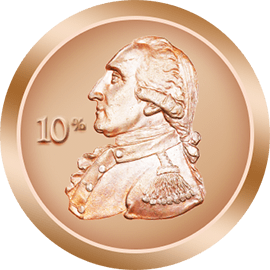 Bronze Medal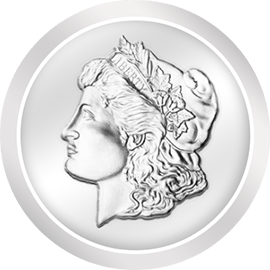 Collector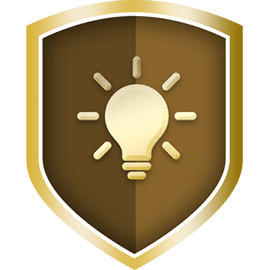 Innovator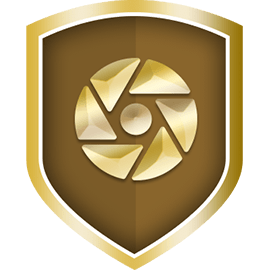 Shutterbug (Gold)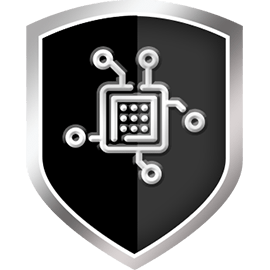 Techie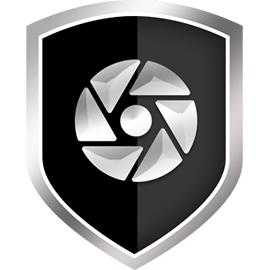 Shutterbug (Silver)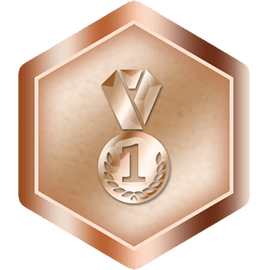 Set Leader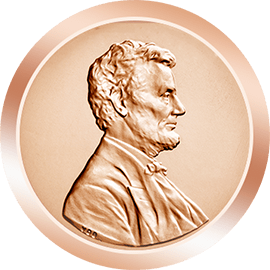 Copper Medal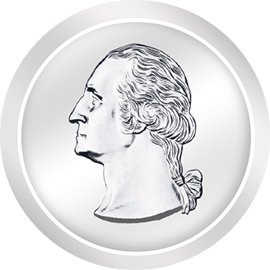 Hobbyist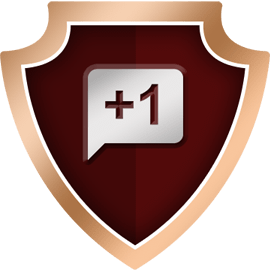 Chatter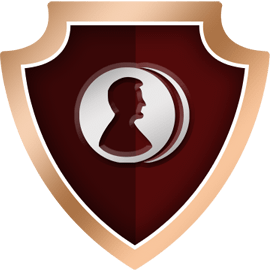 Two Cents' Worth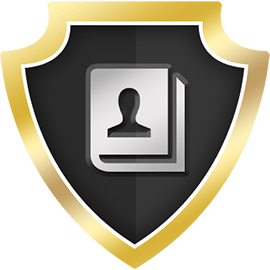 Autobiography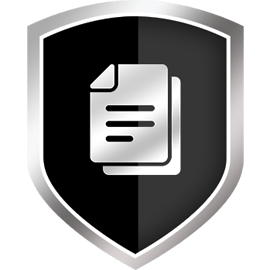 Hard Copy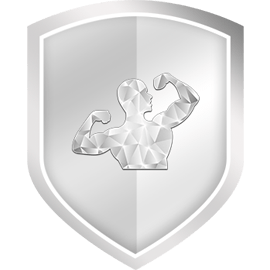 Show Off (Diamond)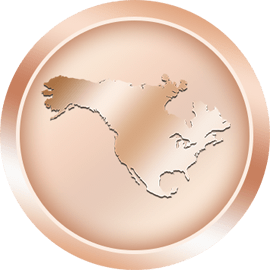 North America (Bronze)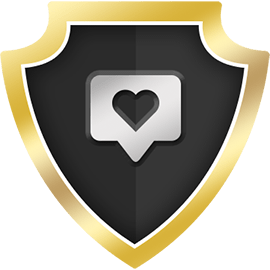 Popular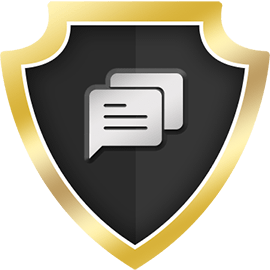 Community Leader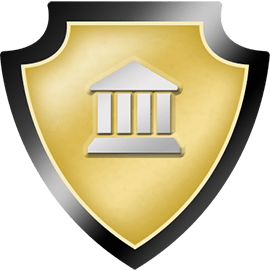 Exhibitor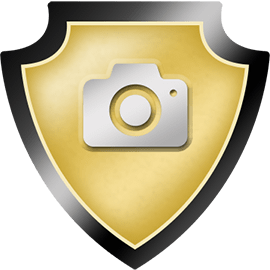 Photogenic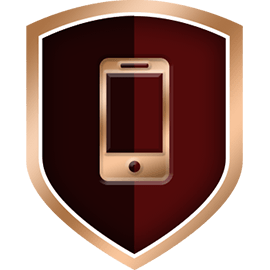 Mobile Mogul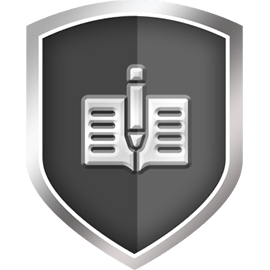 Bookkeeper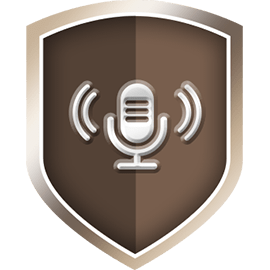 Narrator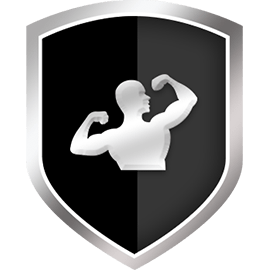 Show Off (Silver)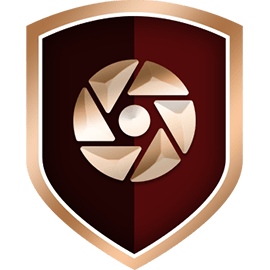 Shutterbug (Bronze)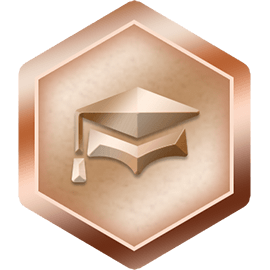 Scholar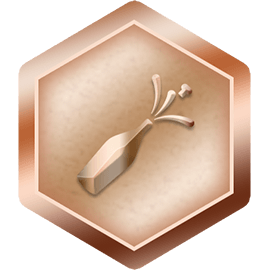 Top Pop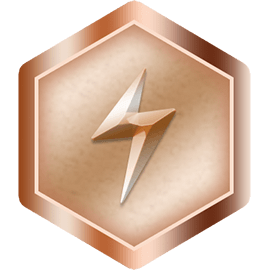 Surge