About Me
About Me:
After retiring about 5 years ago, I started spending more time on my collection and trying to improve Registry Sets. All of my uncertified coins originally came from my grandmother to my mother then passed to me about 20 years ago. Now I am looking to liquidate the collection.
Personal Collection:
Modern US coins certified and early 1900's to 1960's uncertified coins.
For Trade / For Sale:
Everything in my inventory is available for sale.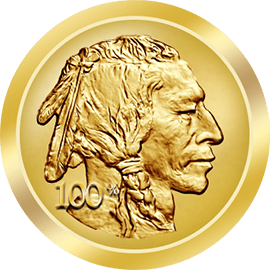 Gold Medal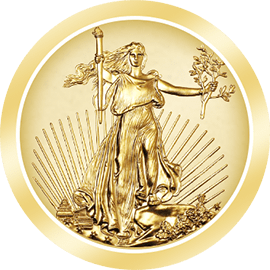 Numismatist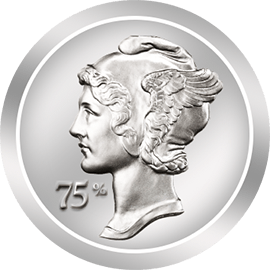 Palladium Medal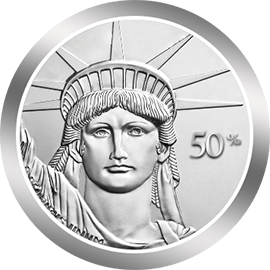 Platinum Medal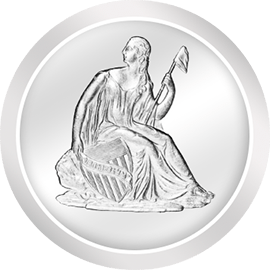 Professional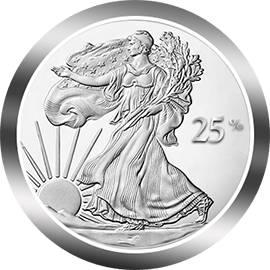 Silver Medal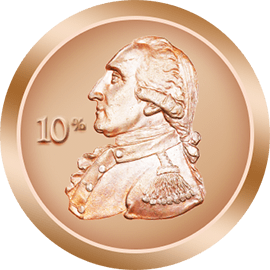 Bronze Medal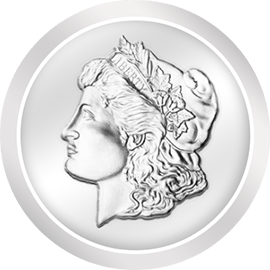 Collector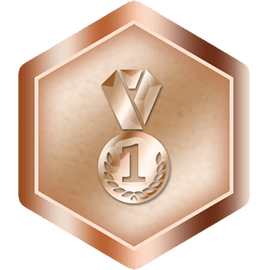 Set Leader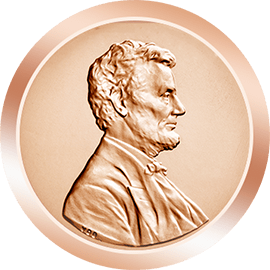 Copper Medal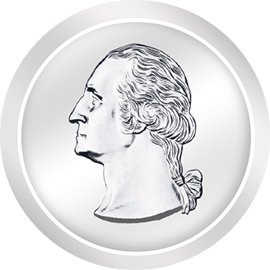 Hobbyist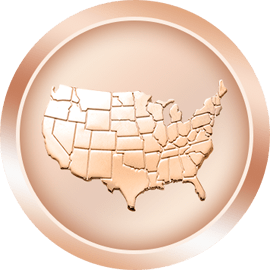 U.S. (Bronze)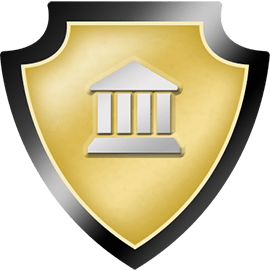 Exhibitor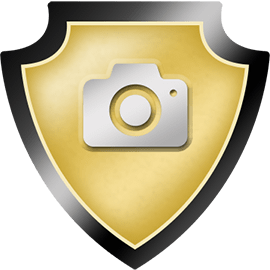 Photogenic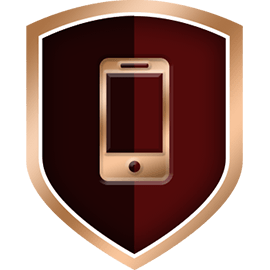 Mobile Mogul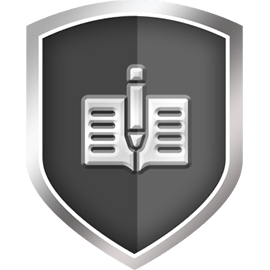 Bookkeeper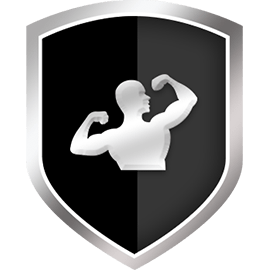 Show Off (Silver)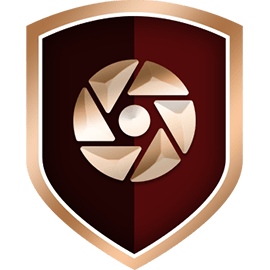 Shutterbug (Bronze)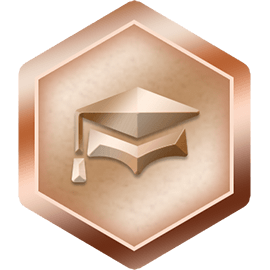 Scholar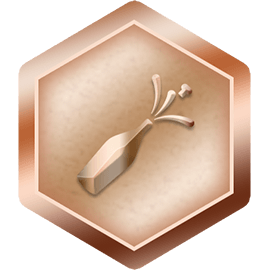 Top Pop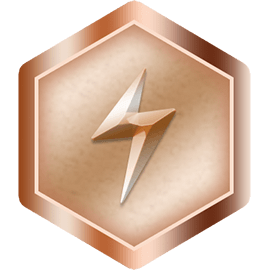 Surge