About Me
About Me:
I have been collecting since I was 12 years old. I had a paper route and earned 35.00 a month. I bought my first gold coin at the age of 13. Invested a lot in silver and I stood on the market and did NOT sell in the 80's and it crashed. In 2000 I started investing in GSA's Cc Mainly and scored really well. 2003 my son was born gold and silver was cheap and I went all in with 15 Oz. Gold and 3000 Oz silver and sold when it topped out. Started Tristan's Future and away we went.
In Search Of:
Carson City's GSA.
Personal Collection:
Carson City GSA's
For Trade / For Sale:
Everything can be for sale, at the right price naturally.
Not For Trade / Not For Sale:
Im getting a GSA 1891 CC Morgan graded soon. Hopes are high on that one.
Hobbies Outside of the Hobby:
Fishing and travel.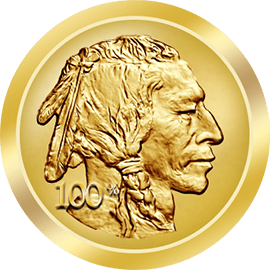 Gold Medal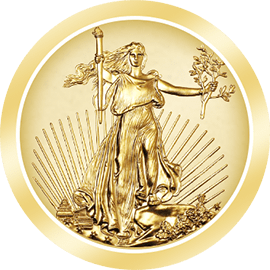 Numismatist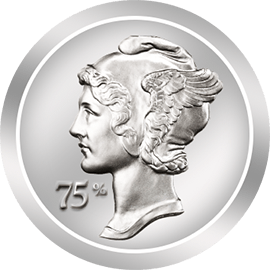 Palladium Medal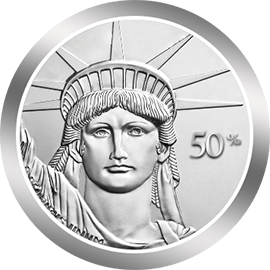 Platinum Medal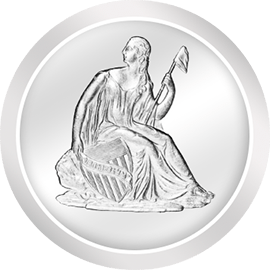 Professional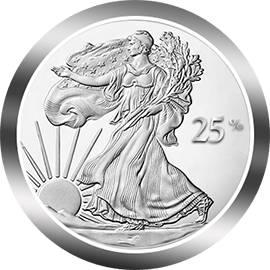 Silver Medal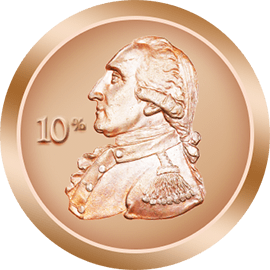 Bronze Medal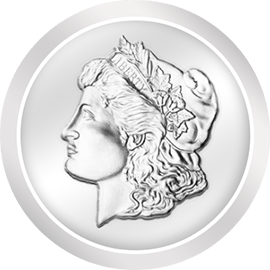 Collector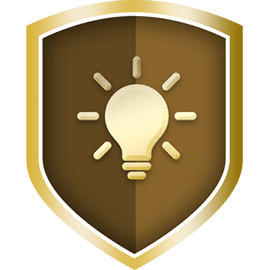 Innovator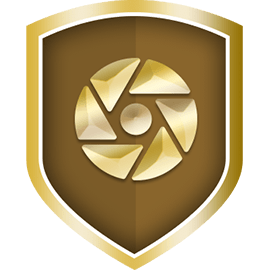 Shutterbug (Gold)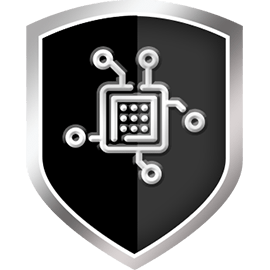 Techie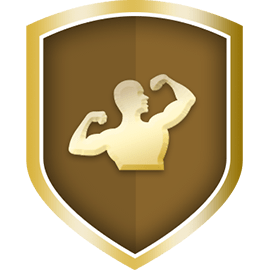 Show Off (Gold)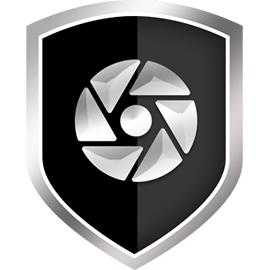 Shutterbug (Silver)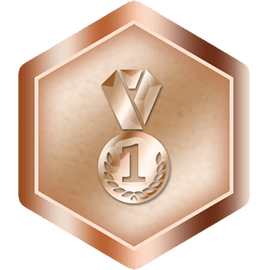 Set Leader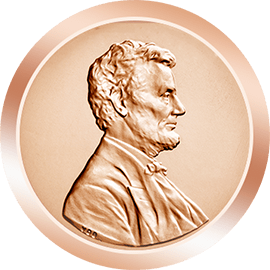 Copper Medal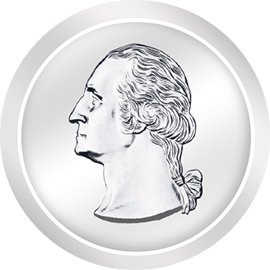 Hobbyist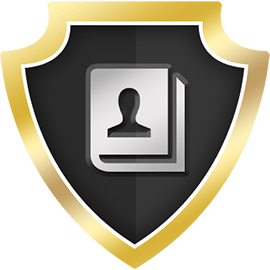 Autobiography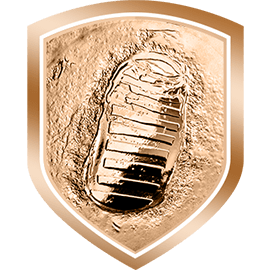 On Your Way to the Moon (Bronze)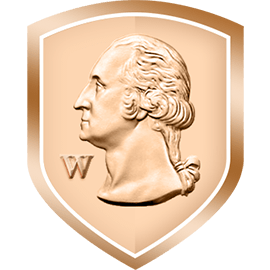 Quarter Quest (Bronze)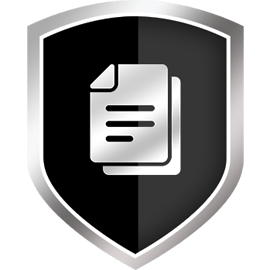 Hard Copy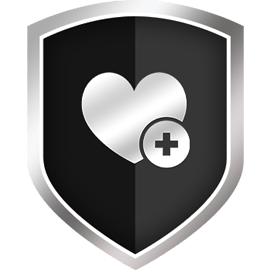 Gotta Have It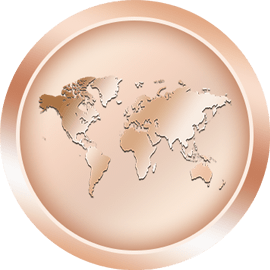 World Traveler (Bronze)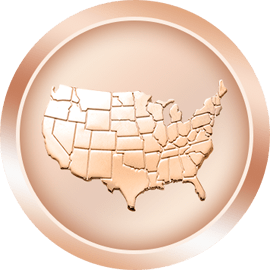 U.S. (Bronze)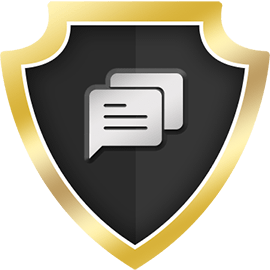 Community Leader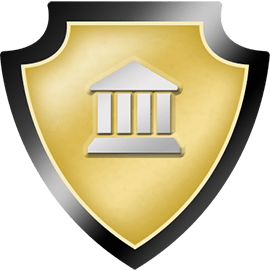 Exhibitor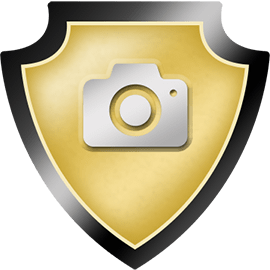 Photogenic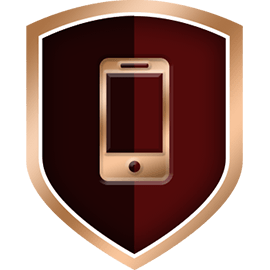 Mobile Mogul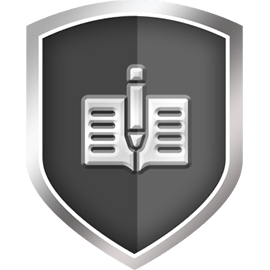 Bookkeeper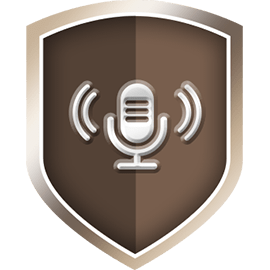 Narrator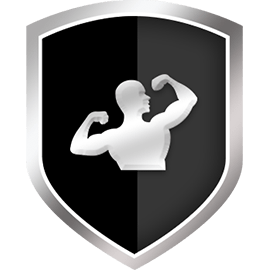 Show Off (Silver)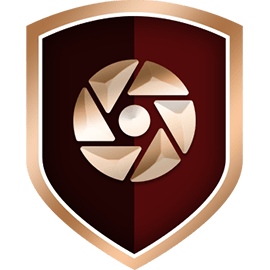 Shutterbug (Bronze)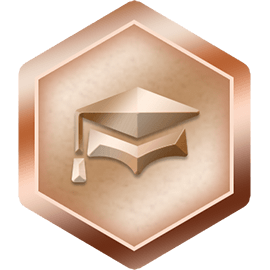 Scholar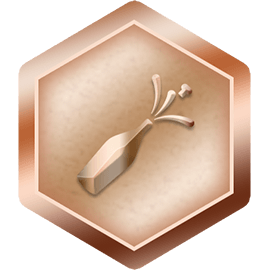 Top Pop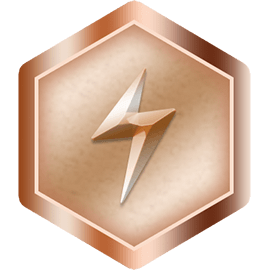 Surge