About Me
About Me:
My name is Michael. I may or may not be a time traveler. Here are a few of the coins I have gathered on my travels.
In Search Of:
Coins to sell in the future
Personal Collection:
Large and Small Cent Collection
For Trade / For Sale:
Always for sale.
Not For Trade / Not For Sale:
Always for sale at the right price.
Collecting Since:
Let's just say a long time.
Hobbies Outside of the Hobby:
Making Youtube videos.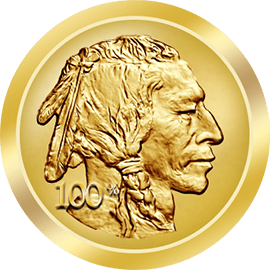 Gold Medal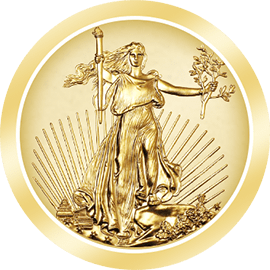 Numismatist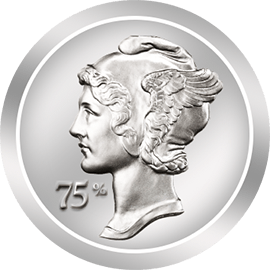 Palladium Medal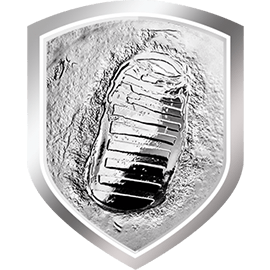 One Small Step (Silver)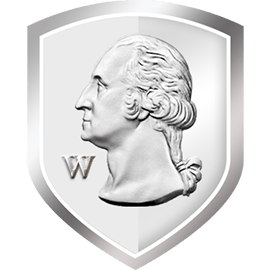 Quarter Quest 1/2 Way There (Silver)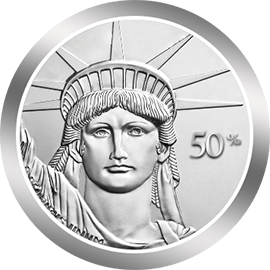 Platinum Medal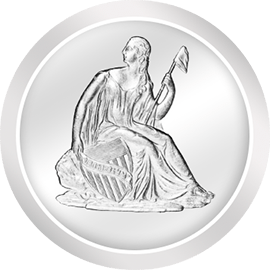 Professional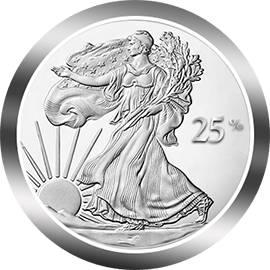 Silver Medal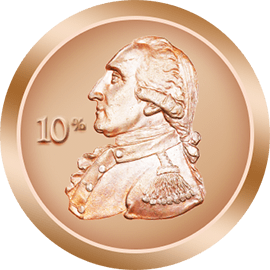 Bronze Medal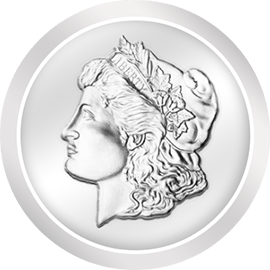 Collector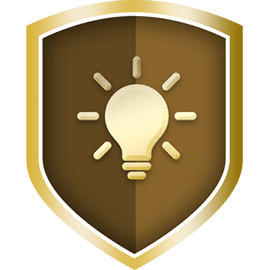 Innovator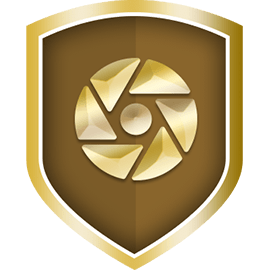 Shutterbug (Gold)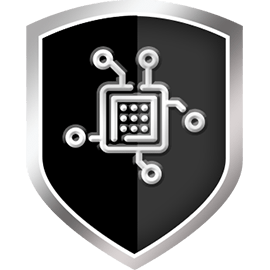 Techie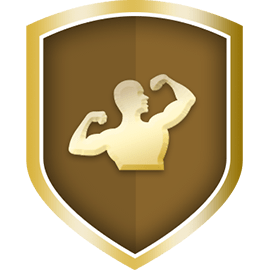 Show Off (Gold)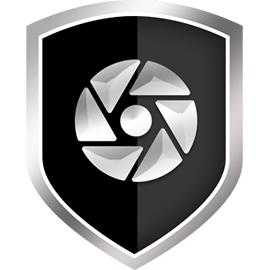 Shutterbug (Silver)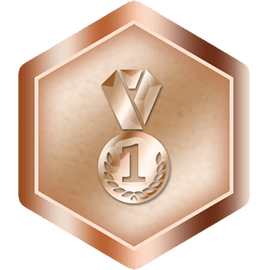 Set Leader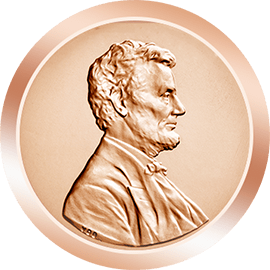 Copper Medal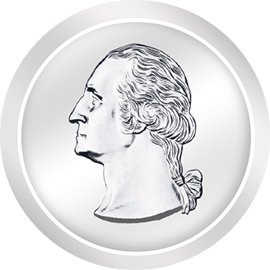 Hobbyist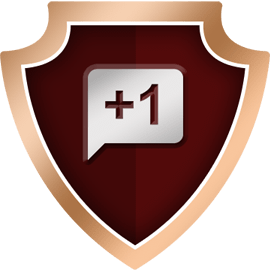 Chatter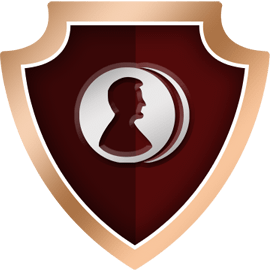 Two Cents' Worth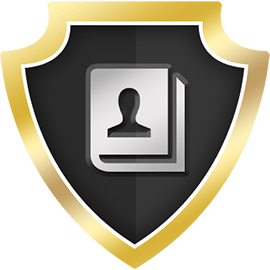 Autobiography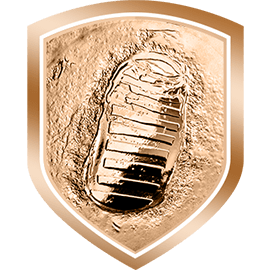 On Your Way to the Moon (Bronze)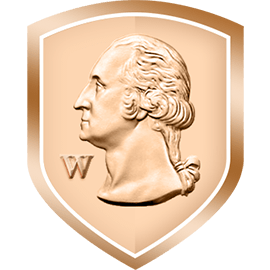 Quarter Quest (Bronze)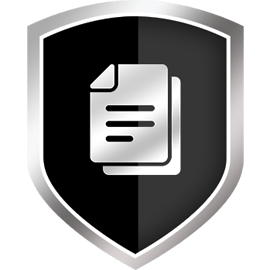 Hard Copy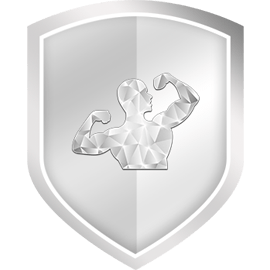 Show Off (Diamond)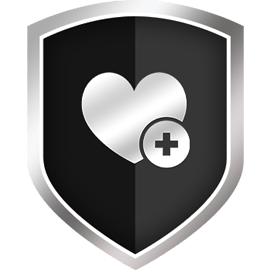 Gotta Have It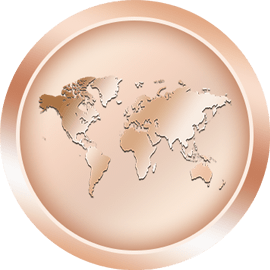 World Traveler (Bronze)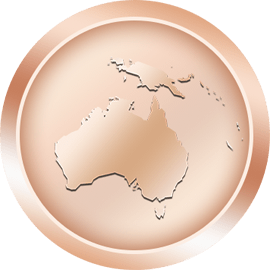 Oceania (Bronze)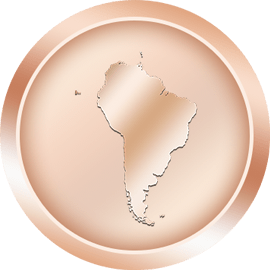 South America (Bronze)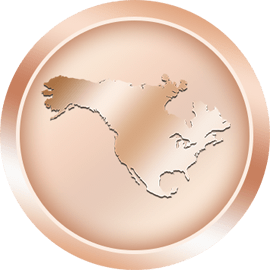 North America (Bronze)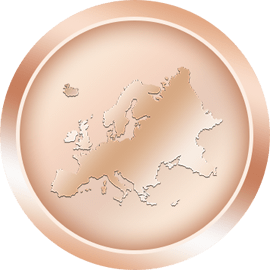 Europe (Bronze)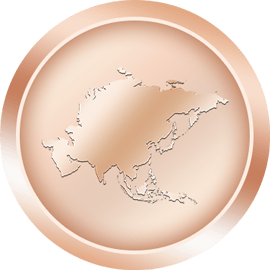 Asia (Bronze)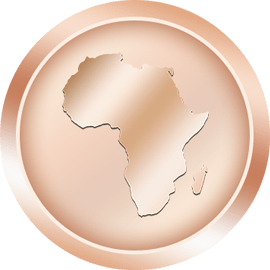 Africa (Bronze)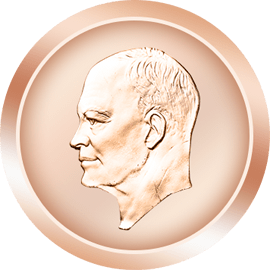 Everyman (Bronze)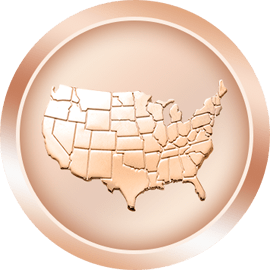 U.S. (Bronze)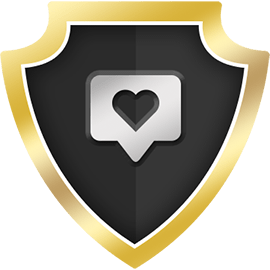 Popular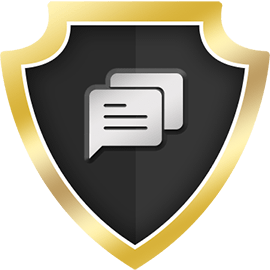 Community Leader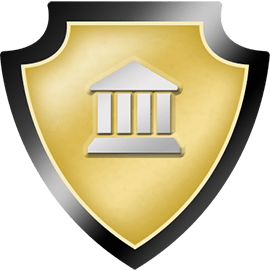 Exhibitor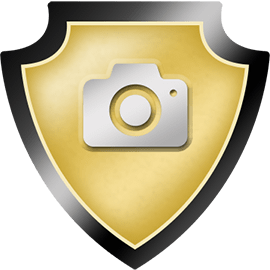 Photogenic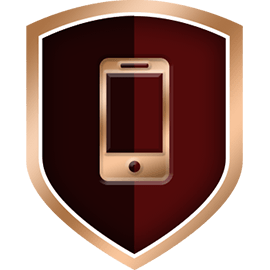 Mobile Mogul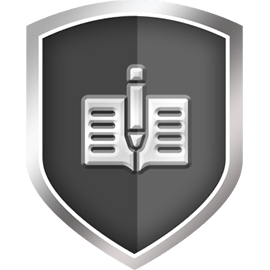 Bookkeeper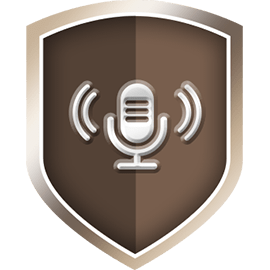 Narrator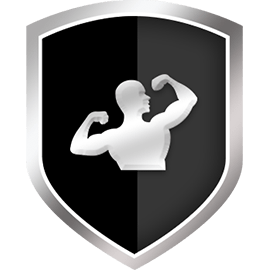 Show Off (Silver)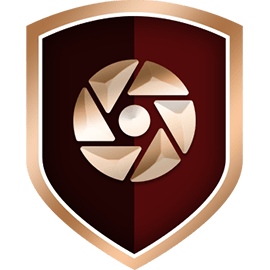 Shutterbug (Bronze)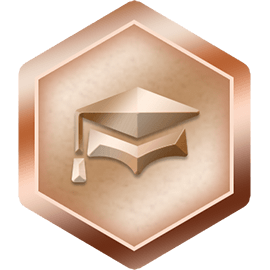 Scholar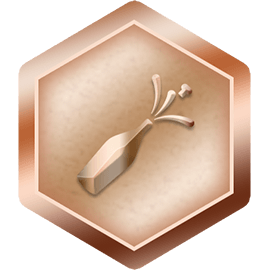 Top Pop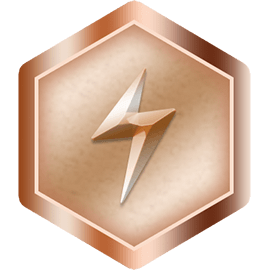 Surge