About Me
About Me:
Just a lifelong numismatic enthusiast. I enjoy most types of coins but especially enjoy coins with character, whether circulated or not.
In Search Of:
Nice character coins
Personal Collection:
All are in my personal collection
For Trade / For Sale:
None
Not For Trade / Not For Sale:
None
Collecting Since:
Sometime around the early 1980s
Hobbies Outside of the Hobby:
Photography primarily. I enjoy astronomy and reading.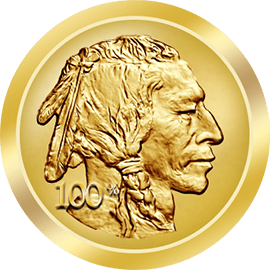 Gold Medal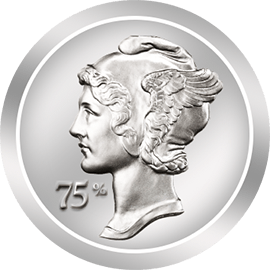 Palladium Medal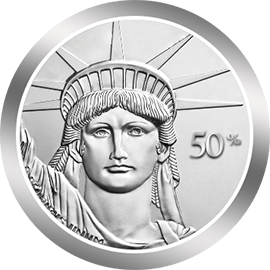 Platinum Medal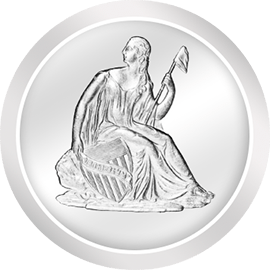 Professional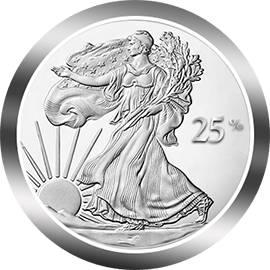 Silver Medal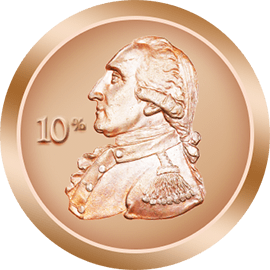 Bronze Medal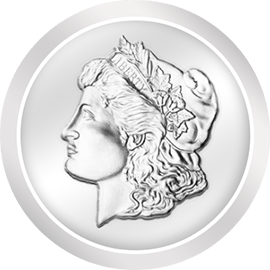 Collector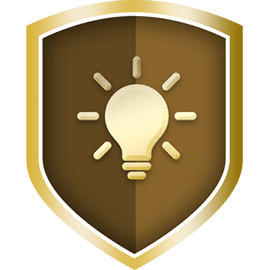 Innovator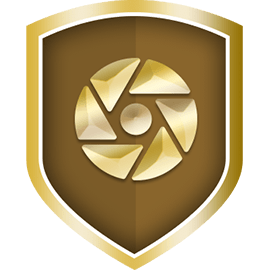 Shutterbug (Gold)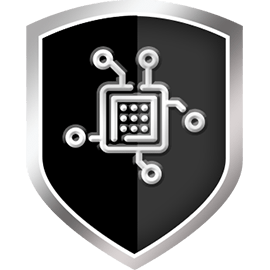 Techie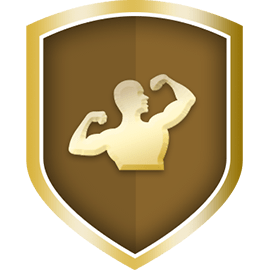 Show Off (Gold)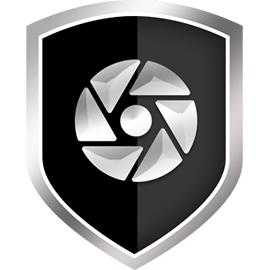 Shutterbug (Silver)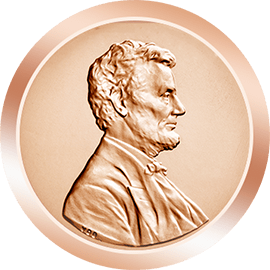 Copper Medal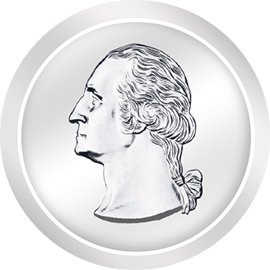 Hobbyist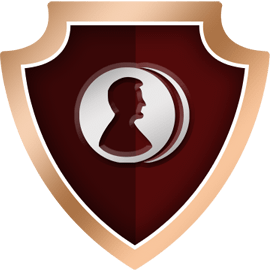 Two Cents' Worth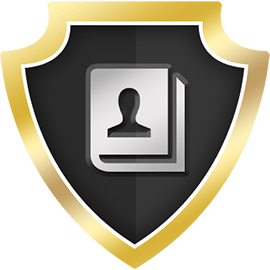 Autobiography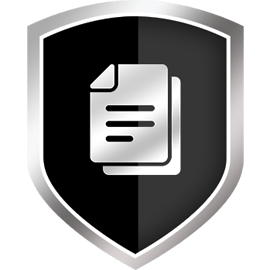 Hard Copy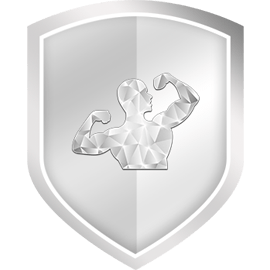 Show Off (Diamond)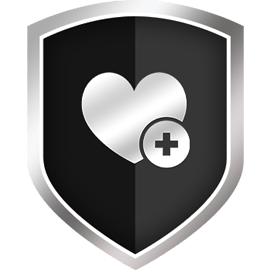 Gotta Have It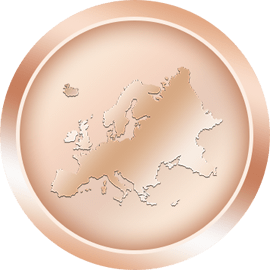 Europe (Bronze)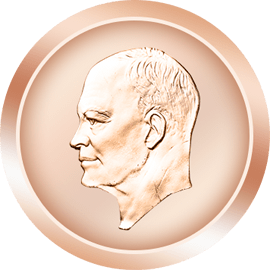 Everyman (Bronze)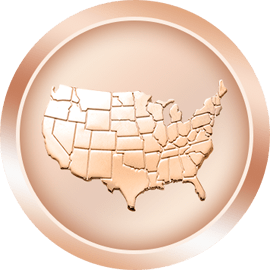 U.S. (Bronze)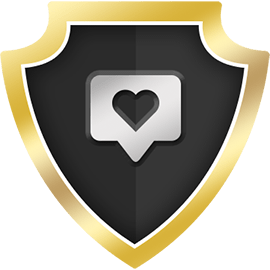 Popular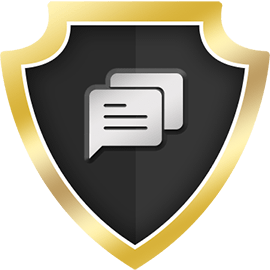 Community Leader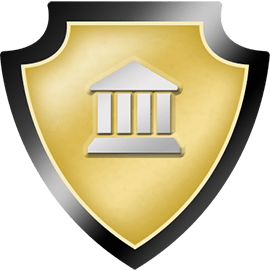 Exhibitor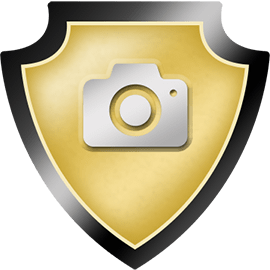 Photogenic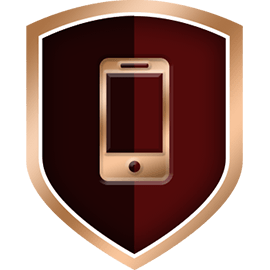 Mobile Mogul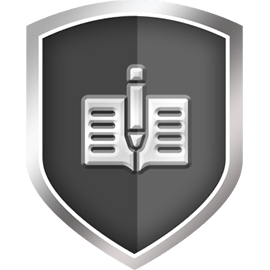 Bookkeeper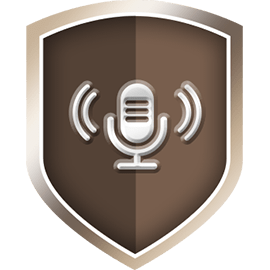 Narrator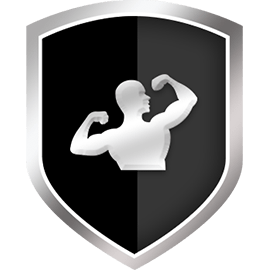 Show Off (Silver)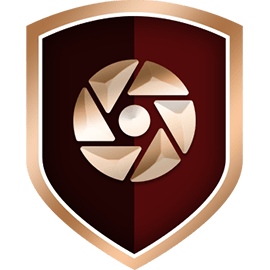 Shutterbug (Bronze)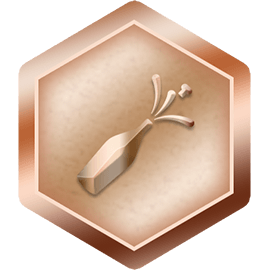 Top Pop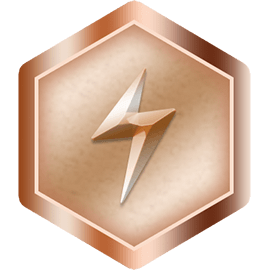 Surge