About Me
About Me:
I have been collecting coins off and on since I was a kid. Trying to complete some solid modern sets for the grandkids to have when I'm gone.
In Search Of:
That one coin I would never sell or trade!
Personal Collection:
Proof 70 coins of any type
For Trade / For Sale:
2019 $50Gold ms70
Not For Trade / Not For Sale:
All the others..
Collecting Since:
Early teens, off and on.
Hobbies Outside of the Hobby:
Fishing and hunting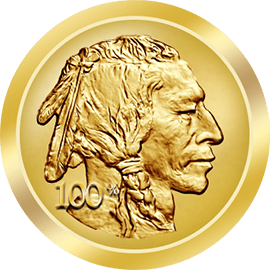 Gold Medal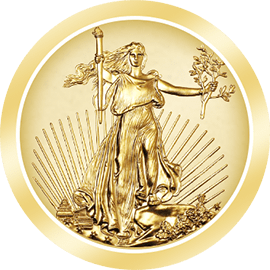 Numismatist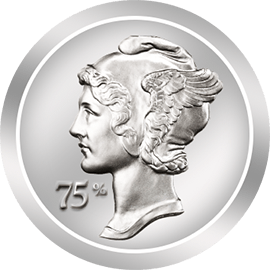 Palladium Medal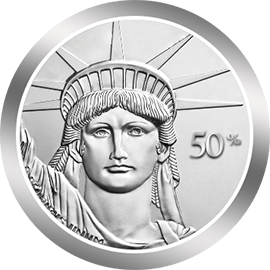 Platinum Medal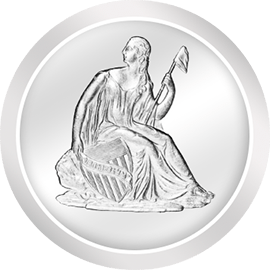 Professional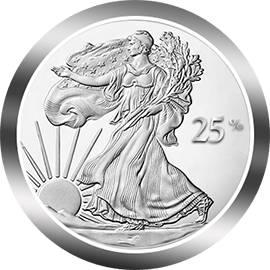 Silver Medal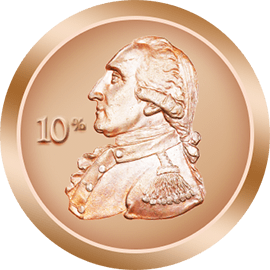 Bronze Medal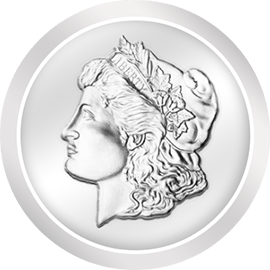 Collector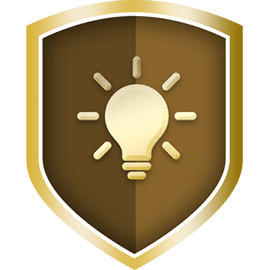 Innovator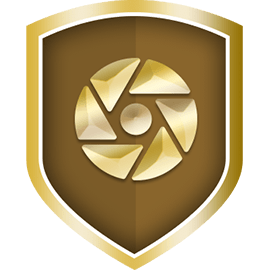 Shutterbug (Gold)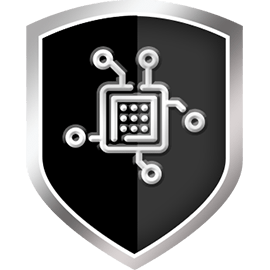 Techie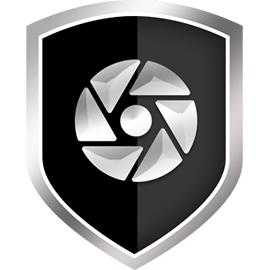 Shutterbug (Silver)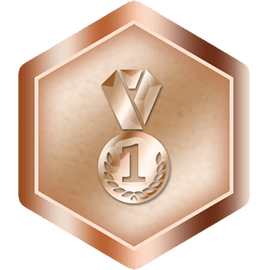 Set Leader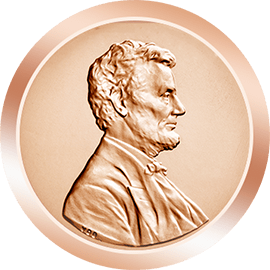 Copper Medal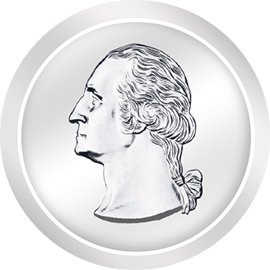 Hobbyist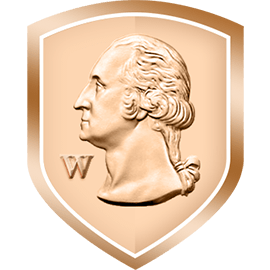 Quarter Quest (Bronze)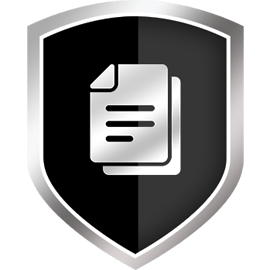 Hard Copy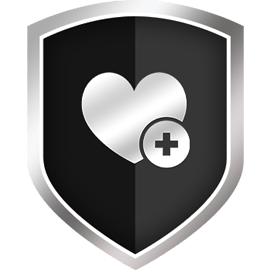 Gotta Have It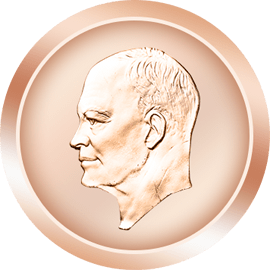 Everyman (Bronze)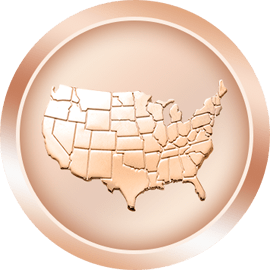 U.S. (Bronze)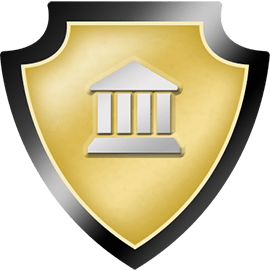 Exhibitor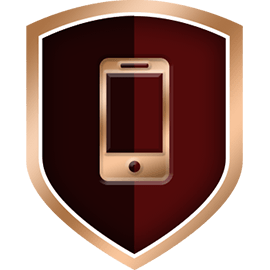 Mobile Mogul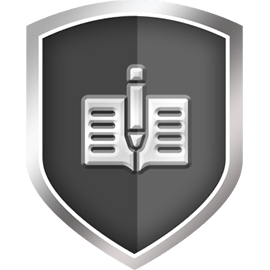 Bookkeeper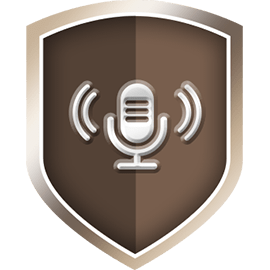 Narrator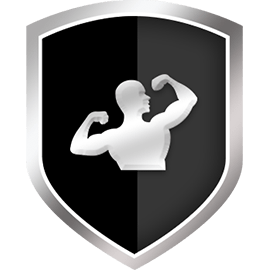 Show Off (Silver)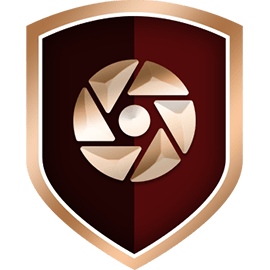 Shutterbug (Bronze)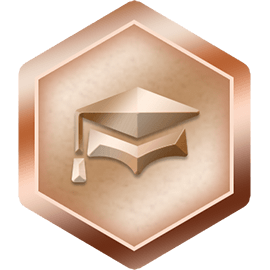 Scholar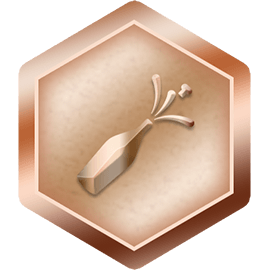 Top Pop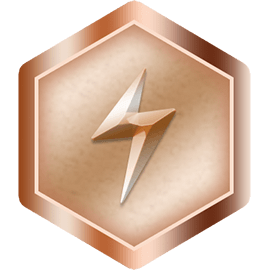 Surge