About Me
About Me:
I began collecting when I was introduced to numismatics by my stepfather. I began acquiring inventory from a coin store called Fallon Coin in Providence, R.I. I am a member of the ANA, CAC and several local coin clubs In New England.
Personal Collection:
I have three type sets of copper, silver and gold coins.
Hobbies Outside of the Hobby:
Archery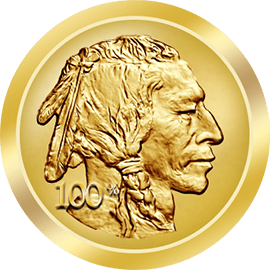 Gold Medal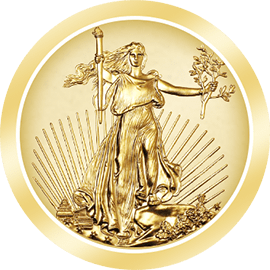 Numismatist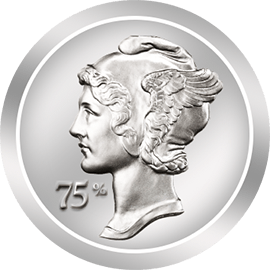 Palladium Medal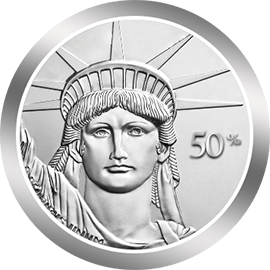 Platinum Medal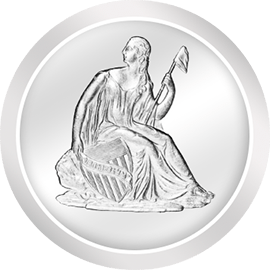 Professional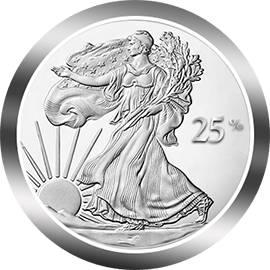 Silver Medal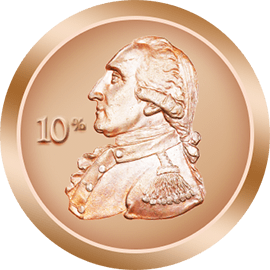 Bronze Medal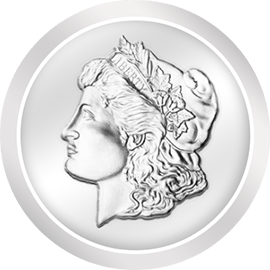 Collector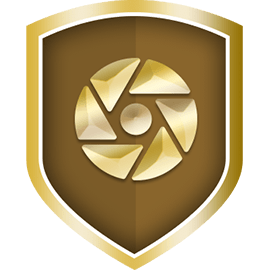 Shutterbug (Gold)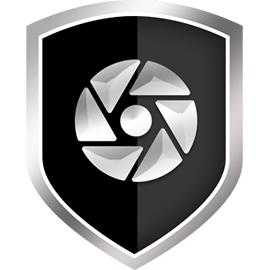 Shutterbug (Silver)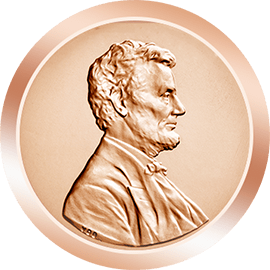 Copper Medal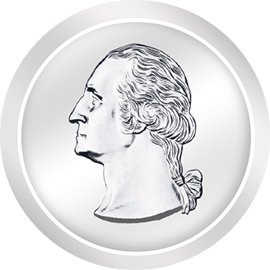 Hobbyist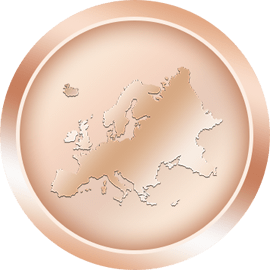 Europe (Bronze)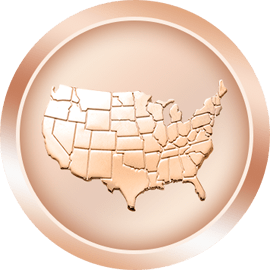 U.S. (Bronze)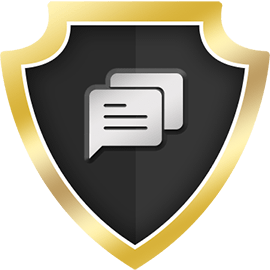 Community Leader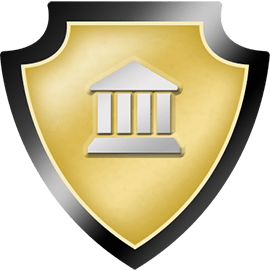 Exhibitor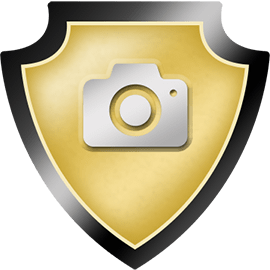 Photogenic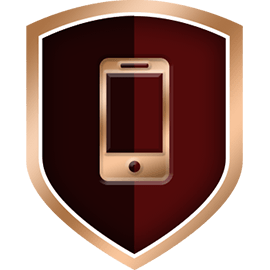 Mobile Mogul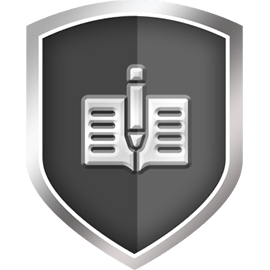 Bookkeeper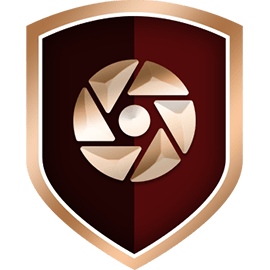 Shutterbug (Bronze)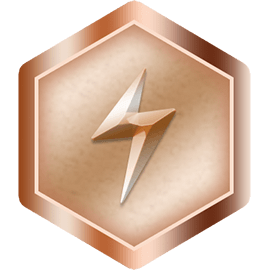 Surge