About Me
About Me:
Currently living in South Florida, East Coast. I love Type Sets, and coins that merit a CAC sticker.
In Search Of:
Indian Cent, Copper Nickel, MS66+ PCGS with CAC
Personal Collection:
Type Sets
For Trade / For Sale:
See BST
Not For Trade / Not For Sale:
None of my coins in my Registry sets are for sale.
Collecting Since:
A young child
Hobbies Outside of the Hobby:
Fine Wine, Fine Dining, Travel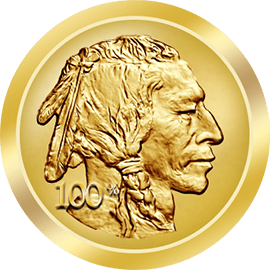 Gold Medal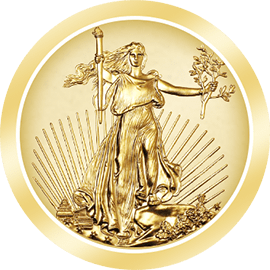 Numismatist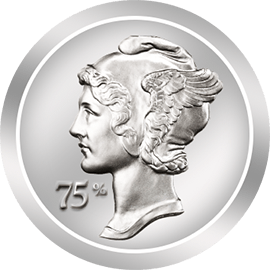 Palladium Medal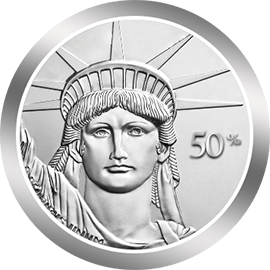 Platinum Medal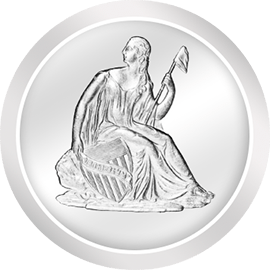 Professional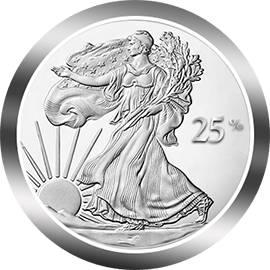 Silver Medal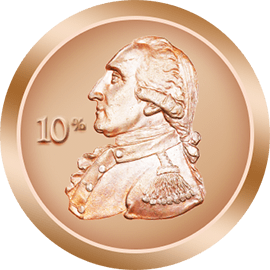 Bronze Medal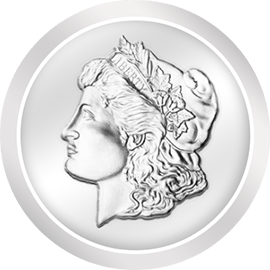 Collector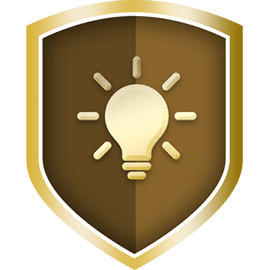 Innovator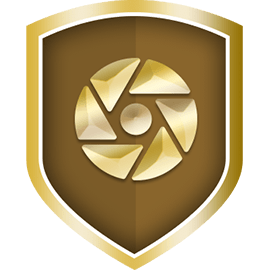 Shutterbug (Gold)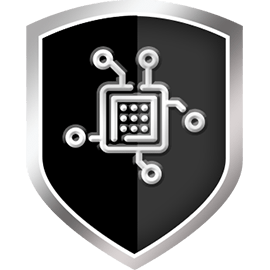 Techie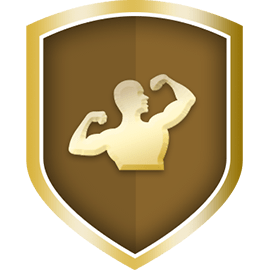 Show Off (Gold)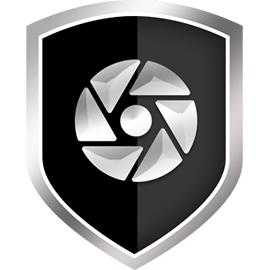 Shutterbug (Silver)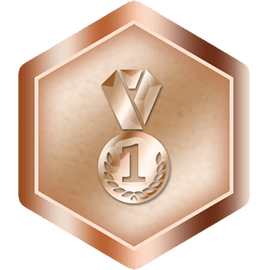 Set Leader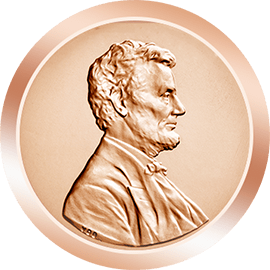 Copper Medal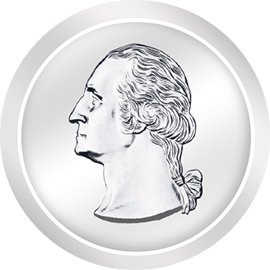 Hobbyist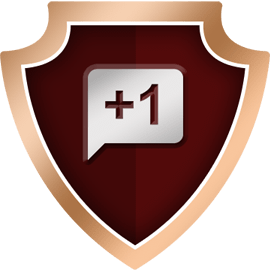 Chatter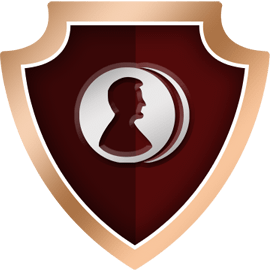 Two Cents' Worth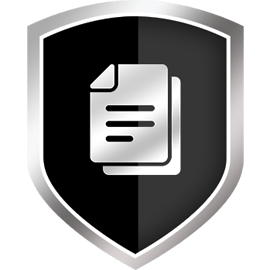 Hard Copy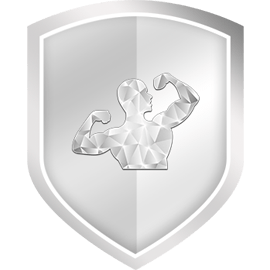 Show Off (Diamond)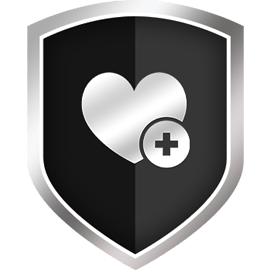 Gotta Have It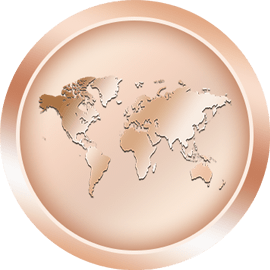 World Traveler (Bronze)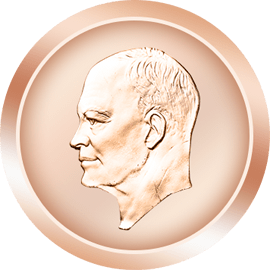 Everyman (Bronze)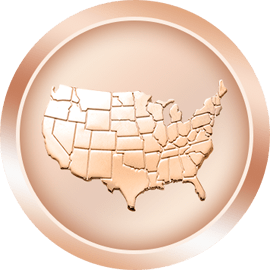 U.S. (Bronze)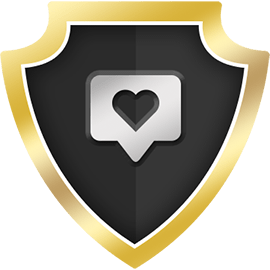 Popular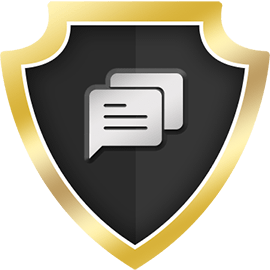 Community Leader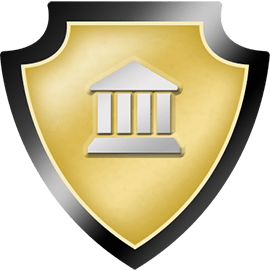 Exhibitor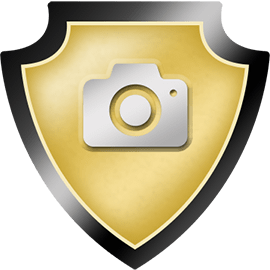 Photogenic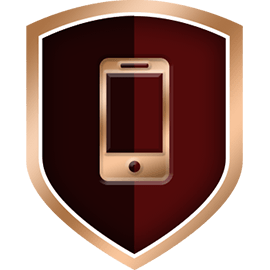 Mobile Mogul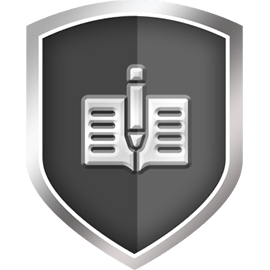 Bookkeeper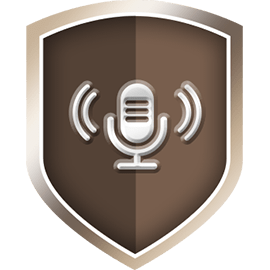 Narrator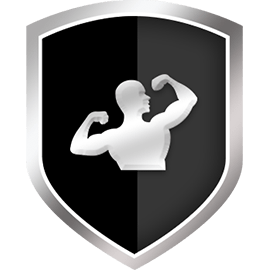 Show Off (Silver)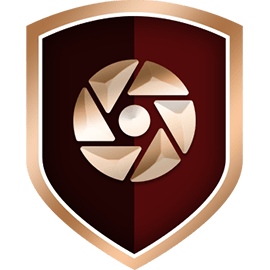 Shutterbug (Bronze)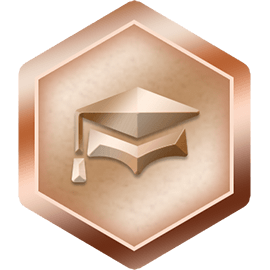 Scholar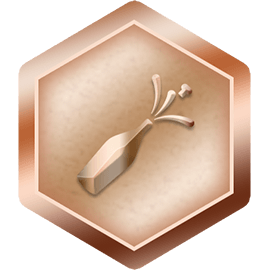 Top Pop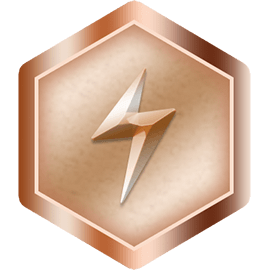 Surge