The Most Reliable Protection
Your Coins Can Get
FEATURING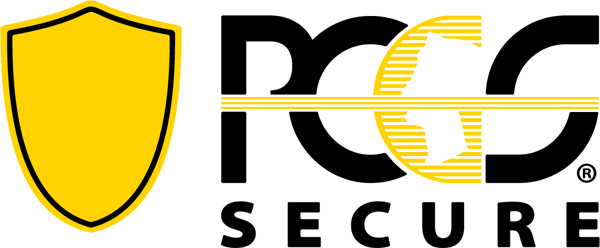 Our internationally recognized PCGS Gold Shield has been updated with the latest security technology!
Get The Protection of Gold Shield
With PCGS Gold Shield, each coin is imaged in high resolution, registered, and checked against PCGS' vast proprietary imaging database. Our Gold Shield system benefits from artificial intelligence and machine learning, helping our graders quickly identify and remove counterfeits from the market. PCGS Gold Shield may then identify lost or stolen pieces resubmitted to us, ensuring your coin's maximum value. PCGS Gold Shield utilizes PCGS Secure coin grading and authentication services to provide both covert and overt enhanced security features.
Get Gold Shield
Gold Shield Means Added Security
Adding Gold Shield to your PCGS submission provides you with:
PCGS Secure security technology label with enhanced PCGS Gold Shield icon and hologram
NFC Anti-Counterfeiting Technology
More likely recovery if your coin is lost or stolen
Digital imagery for visual confirmation in PCGS Cert Verification
PCGS Guarantee of Grade & Authenticity
How to Get Gold Shield
Join the PCGS Collectors Club
Select "PCGS Gold Shield" as your Service Group
Included with Express Service level submissions

and above
NFC Anti-counterfeiting Technology: Making Coin Collecting Safer
PCGS Gold Shield provides protection for your coins, and gives our expert graders high-tech tools to help win the battle against coin counterfeiting. In short, nothing protects your coins - and ultimately your collection - like PCGS Gold Shield.
Learn more about our

NFC Technology
Coins required for Gold Shield Service: 1. All World (Non-U.S.) coins submitted under any service level other than Modern. 2. Any coin submitted under the Gold Shield-included service levels (Express and higher service levels). 3. Reholders valued above $2,500. Gold Shield service is included with Collectors Club Gold and Platinum complimentary submissions as long as Gold Shield is requested on the submission form at the time of submission.