Change. In general, very few people like it. This includes me. It's the way we are wired as human beings, but change is a natural part of life and certainly of business.
In 2002, I can remember when I was asked to step in as the new president of PSA, the sister division of PCGS. I was a much younger man, not far past my 30th birthday. There were a lot of changes occurring at that time. The former PSA president, head card grader, lead autograph expert and others all parted ways with the company in a very short period.
It was a challenging time for the company, and believe me, there were moments where I told myself, "be careful what you wish for." It would be arrogant and disingenuous of me to pretend I didn't have moments like that, especially being as young as I was. That said, I learned a lot from that experience and so did the rest of the staff who went through that transition.
What I learned above all else is that this is a team, a company filled with people who work hard every day to deliver a quality service and a premium product. This includes dozens of people behind the scenes, from our full-time expert graders to operations and customer service personnel who many of our customers do not know. It is the totality of this effort that makes our brands, PSA and PCGS, bigger than any individual. That is what a great brand is. So, while I will be stepping in to oversee the executive needs of PCGS in the interim, the hardworking team that has been making things happen will continue to do so.
Things change. People come and go, in every business. What's most important is that the ever-evolving team produces the kind of quality and expertise that you, our customers, demand. Our goal at PCGS is to not only maintain the brand, we want to improve it. After 32 years, how do we do that? By listening to our customers, improving communication, staying innovative and investing in the future.
That's what we did at PSA many years ago, which not only helped the division get through a challenging time, but the company grew substantially since then as a result.
In the coming months, PCGS will continue to add talent to our outstanding staff and look for ways to make our company better. You deserve it and we plan on delivering.
Sincerely,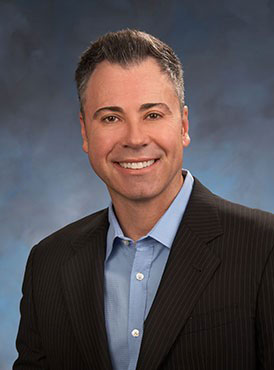 Joe Orlando
CEO, Collectors Universe