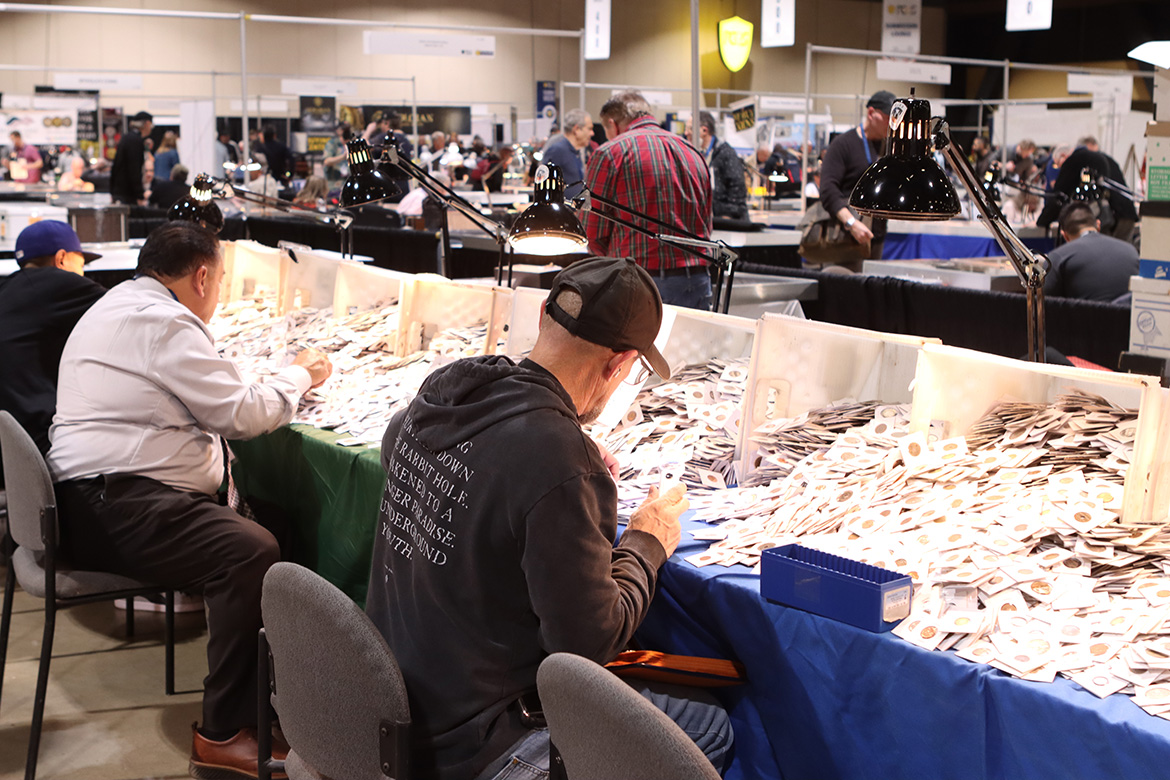 (Santa Ana, California) – The Long Beach Expo, the longstanding collectibles show in Southern California, will be held this week September 7-9, 2023, at the Long Beach Convention Center. The show dates back to 1964 and draws thousands of visitors along with hundreds of dealers buying and selling coins, banknotes, sports cards and memorabilia, Funko Pops!, and many other collectibles.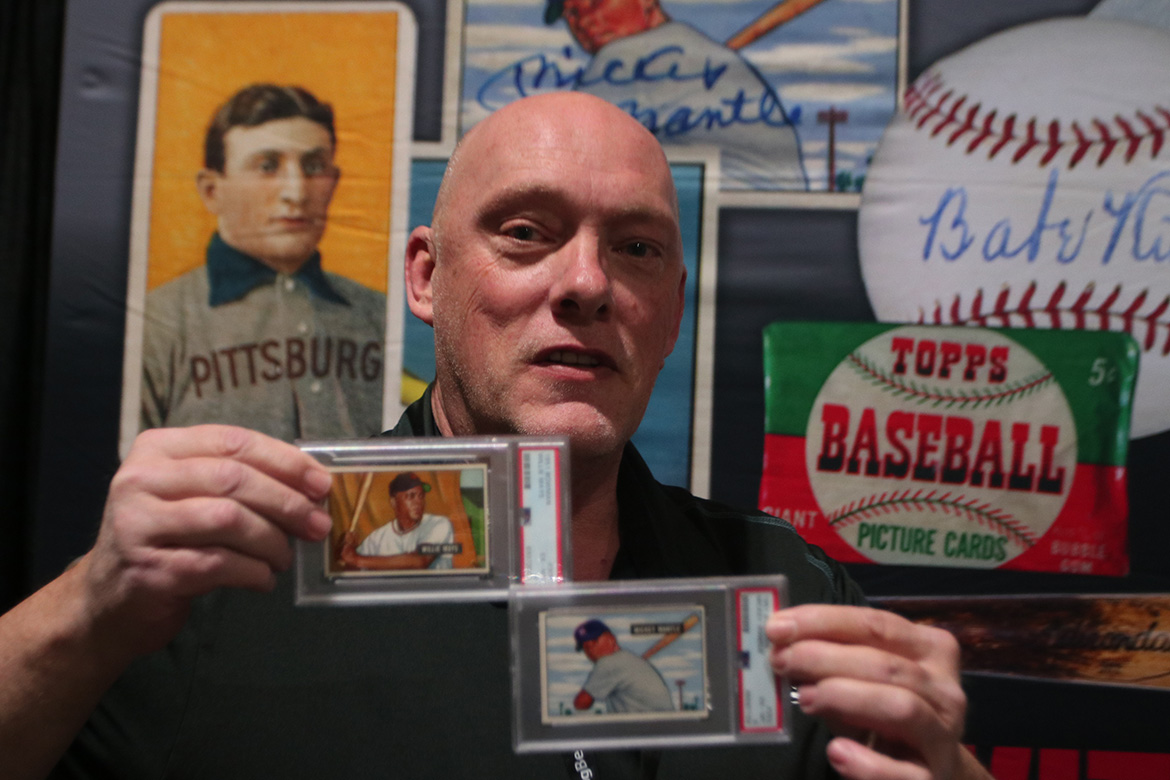 "The Long Beach Expo is a Southern California tradition," said Professional Coin Grading Service President Stephanie Sabin. "Nearly 60 years on, this show has become a staple for West Coast collectors. This expo features many exciting attractions and unique buying opportunities for those looking to add coins, banknotes, sports cards and memorabilia, and other special items to their collections."
"Attendees will be treated to an exhibition of the Magnificent Gilded Age 1880 Proof Set with Gold, the All-Time Finest and #1 Current Finest such set on the PCGS Set Registry," remarked Professional Coin Grading Service Director of Events Samantha Dark. "This collection, on display by Tangible Investments, Inc., is insured for $10 million. Visitors can also view millions of dollars in lots that will be sold by Heritage Auctions."
Fans of science-fiction show Stranger Things will want to check out the Whatnot x UltraBreaks Release Rip, which will include an appearance by actor and comedian Matty Cardarople. DSS Enterprises and Trader Bea will also be on stage for the $15,000 Whatnot Sell-Off Challenge.
Attendees will have a rare West Coast opportunity to purchase coins directly from the United States Mint, which will have a booth on the floor. Newly purchased coins can be submitted to Professional Coin Grading Service, which will have a booth at the show offering deals on Crossover encapsulations and a Long Beach Expo Special Label.
Long Beach Panda commemorative medals will be available for sale at Booth #522. Also at the show is onsite grading of coins, banknotes, and more by PCGS, which will be offering $15 Crossover deals and Long Beach Expo Special Labels. Professional Sports Authenticator will be at Booth 1059 with onsite card grading and autograph authentication.
Collectors of coins, banknotes, and sports memorabilia can get their questions answered in Meet the Expert sessions hosting coin authority Steve Feltner, banknote specialist Philip Thomas, and Memory Lane sports maestro Dan Wulkan.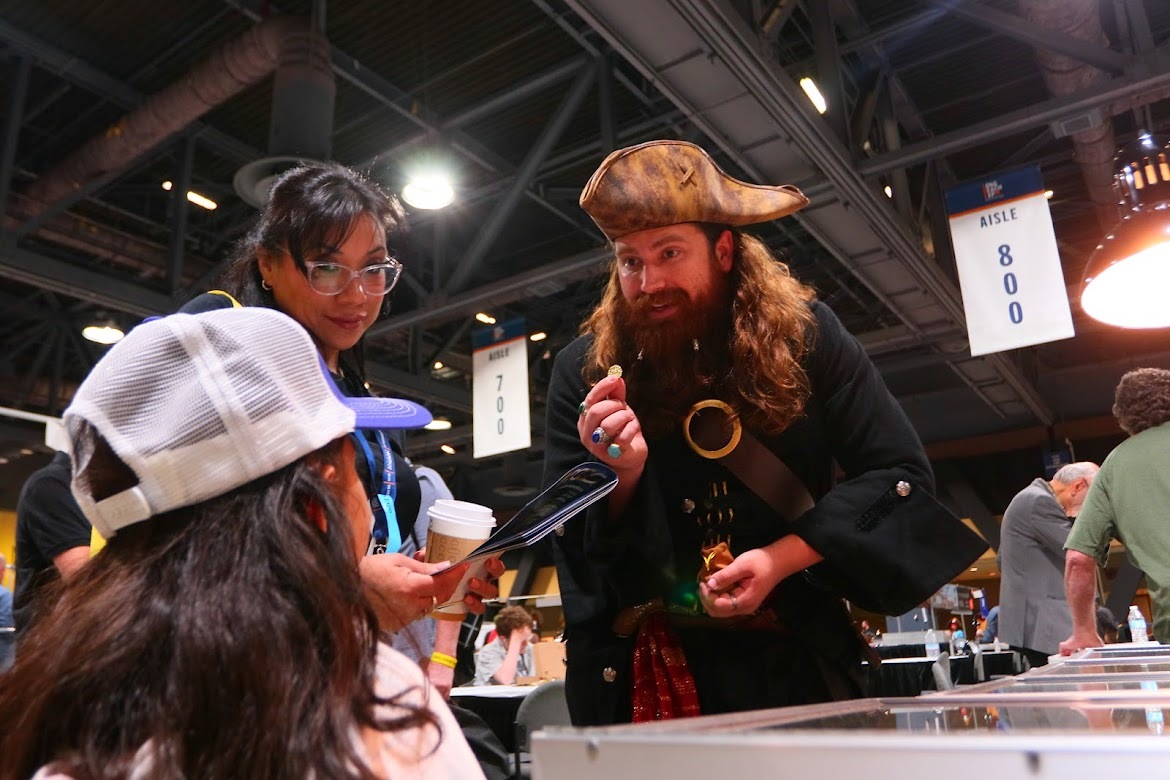 The Kids' Treasure Hunt brings together families with fun trivia and exciting prizes, while giveaways of coins, banknotes, and sports memorabilia will occur daily at 2 p.m. with those present upon drawing qualified to win.
"The Long Beach Expo is certainly a local calendar highlight," said Professional Coin Grading Service Long Beach Expo Director of Sales Taryn Warrecker. "But it's also a travel destination for thousands of collectors each year, and we expect this show's attendance this week to be large and diverse – a trend we've seen in recent years."
For more information about the September 2023 Long Beach Expo, please visit https://www.longbeachexpo.com/.
About Long Beach Expo
Since 1964, the Long Beach Expo (LBE) has been the leading international trade show in the coin, banknote, stamp, and sports collectibles industry held by Expos Unlimited. Located in Long Beach, California, the Long Beach Expo brings together more than 10,000 dealers and collectors worldwide at its three shows held three times per year, hosted by Expos Unlimited, a division of Collectors and a sister company of Professional Coin Grading Service (PCGS), Professional Sports Authenticator (PSA), Certified Coin Exchange (CCE), Collectors Corner and Coinflation. To learn more about the Long Beach Expo, visit www.longbeachexpo.com or follow on Instagram, Twitter and Facebook.