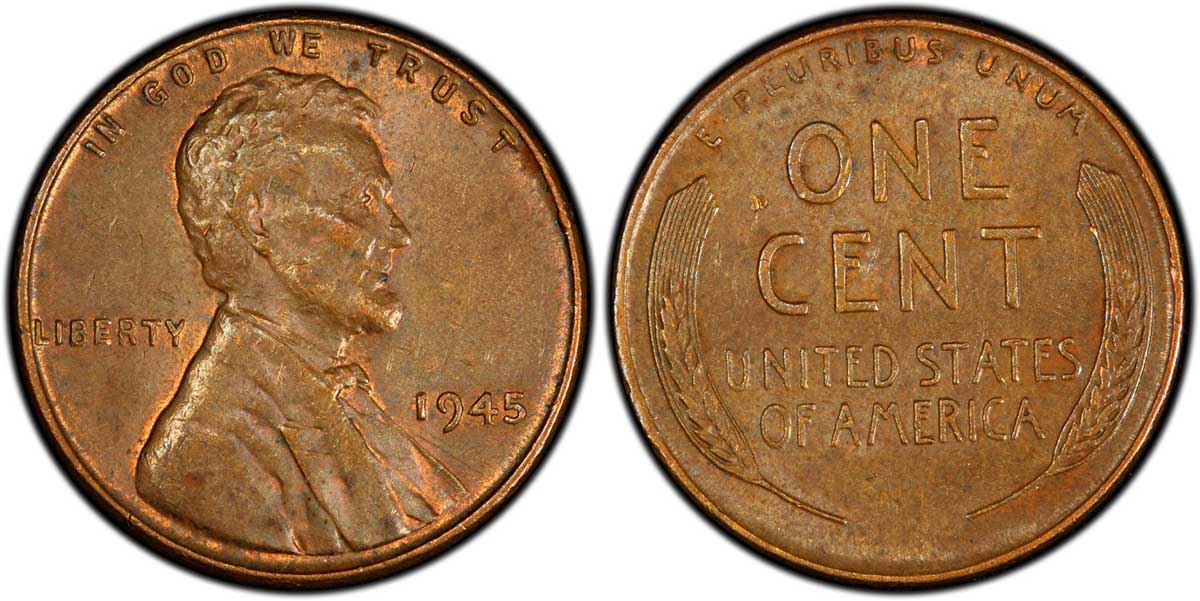 Recently while doing some research into another article for the PCGS blog, I inadvertently saw a name that sparked a distant memory. The newspaper story that caught my eye was in regard to a man named John Broadbent, who lived near Knob Noster, Missouri, in the 1960s. Broadbent had fractured three ribs when the asphalt mixing plant he manned exploded when lighting the heater to mix the asphalt. He was taken to Bothwell Hospital in Sedalia, Missouri.
In 1966 Broadbent worked for Tobin Construction. Tobin had been contracted on a street repaving project in Warrensburg, Missouri. Although I still don't know the date of his death, I'm pretty sure Broadbent survived this accident. Regardless, he died sometime in late 1966 or 1967 because my grandfather was executor of his estate.
No one will find these facts particularly interesting, except maybe me. And, although Broadbent isn't that unusual a name it sure grabbed my attention. Let me explain why…
When you're a kid, new experiences can come along pretty quickly. I've written about the first time I saw a huge pile of Buffalo Nickels at my local Quik-Trip convenience store. That, as a kid, I was able to buy some of these Buffalo nickels at face value was — to me — a big deal!
Although I didn't realize it at the time, Broadbent's pennies were to be my first bonafide "coin hoard." Let me explain.
When Broadbent passed, his estate was referred to the Johnson County probate court. He had no close family or relatives in the area. His estate would have been assigned to the public administrator, my grandfather, Forrest Bozarth. The probate court handled these matters, but the public administrator was the man on the ground.
Broadbent's home was a 40' travel trailer (circa 1945) in a mobile home trailer park in Windsor, Missouri. Modest, yes, but he was — after all — a bachelor. I remember the familiar musty odor when we got to the trailer. Inside, the dimensions were quite cramped and even at that age I remember a slight claustrophobic sensation.
On Saturday mornings, both my younger brother Jeff and I would accompany Grandpa Forrest on his work errands. Every weekend was a new adventure. This morning Grandpa was just doing the initial walk through to see what was there for the estate. Were there any valuables that needed to be secured? Would it need an auction?
Specifically, I remember very little about Broadbent's home, but for one item. In one corner of the tiny cramped living room, Broadbent had a five-gallon demi-john water bottle full of pennies! While grandpa typically found some jewelry, guns, or small appliances he needed to secure for the estate, this large hoard of cents was unusual.
Jeff and I were fascinated! In 1966, I was just starting kindergarten, but I could count. I think we both realized at the same time we could buy gumballs for eternity with the cents in that bottle!
We secured the jar of cents in grandpa's truck with the other items to be secured at his home. Sadly, the entire estate didn't consist of much but the trailer itself and a few portable assets. If an asset warranted security or a safe deposit box that would be done on Monday. No auction would be needed, but the few valuable items (including the trailer) would have to be sold for the estate.
In one of the first "coin" experiences of my life, Jeff and I were tasked with counting and rolling all the pennies in the jar. They belonged to Broadbent's estate but needed to be counted and rolled to be taken to the bank. Unbeknownst to me this would be the first time I searched a hoard of coins. In 1966 Lincoln Wheat Cents, just eight years past, weren't unusual at all.
Does it sound goofy to remember an almost giddy sensation with the joy of just getting to "play with" all that money?
My grandpa instructed us to put the pennies in stacks of 10 each. When we had five stacks of 10 each, he would check our counts and help us put the 50 cents in each paper roll. Within a few hundred cents, we were rolling them ourselves after Grandpa confirmed our math. Not only was it fun, but Jeff and I competed at everything. The count became a game of sorts! Over the next two or three weekends, we counted more cents. At the end, we had counted just over $37.50 (or 75 rolls) of Lincoln Cents. These went to the bank for the Broadbent estate account.
Was the "seed planted" here? For me, probably not. I've been blessed with lots of great coin memories. The encouragement and mentoring allowed me to evolve. My first coin memories involve my dad sorting Indian Cents – I was three! Although at three I certainly didn't understand the concept of date or grade, I knew the difference between an Indian and Lincoln Cent. By the age of six the concept of dates, and difference of "type," became more apparent.
What else is in there? Isn't the overwhelming curiosity and "need to know" the real seed?