Are you looking for PCGS coins? While many coin dealers sell them, there are certain ones who not only have the best selections of PCGS coins but who also must meet certain criteria to have the privilege of being considered a PCGS Authorized Dealer. Becoming a PCGS Authorized Dealer isn't necessarily hard, but not just anybody can become one.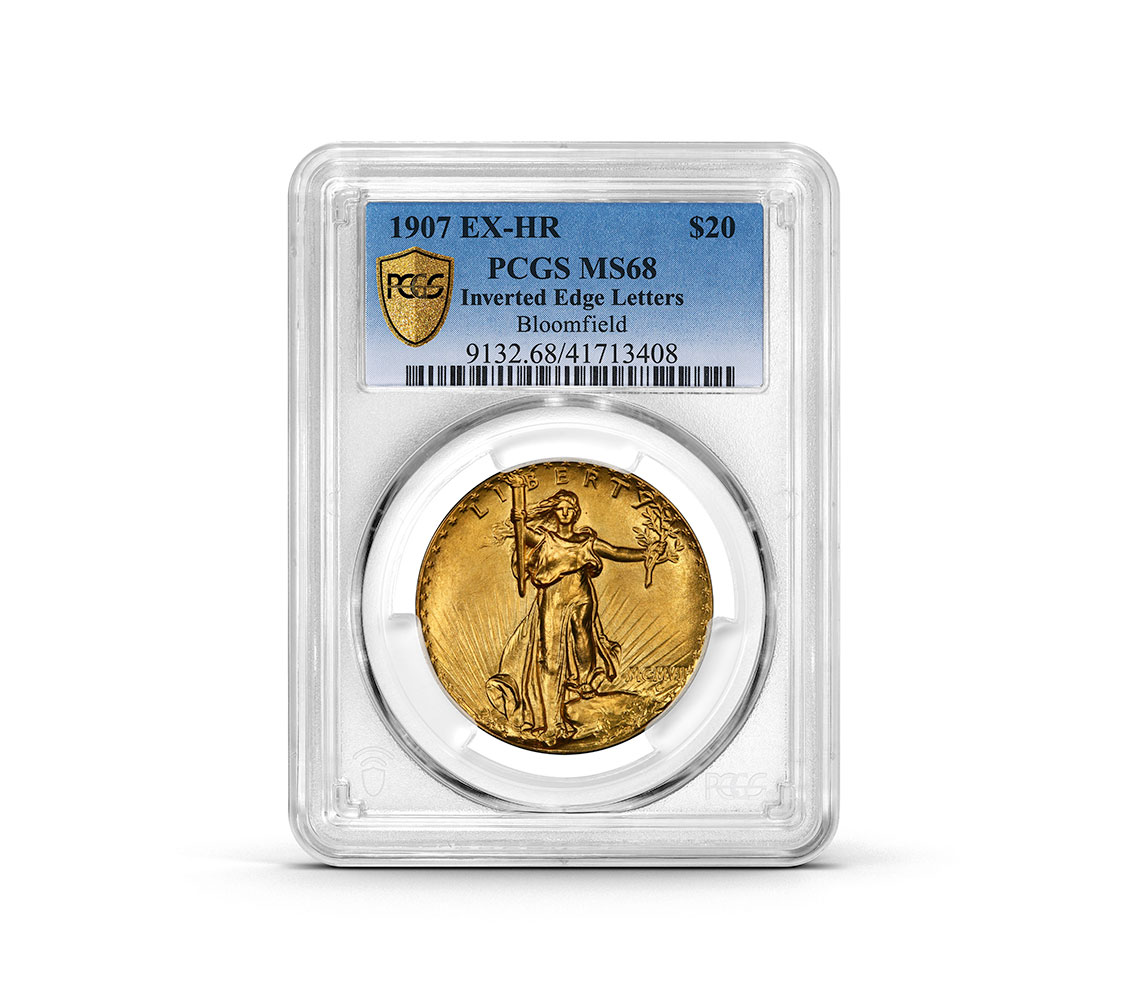 Requirements for becoming a PCGS Authorized Dealer include being a full-time coin dealer for at least three years, the dealer and their key employees not having been convicted of a felony in the previous five years, the dealer claiming at least $100,000 in capital and inventory, carrying a minimum of three credit references, and having at least three references from PCGS Authorized Dealers. But that's not all. Anybody buying coins from a PCGS Authorized Dealer is entitled to the privileges PCGS Customer Bill of Rights, which includes the following:
A written receipt
Prompt submission for grading
Proof of submission
Prompt return after grading
Careful handling
Guaranteed grade and authenticity
Fair market prices
Product reliability
Courteous, honest service
Therefore, collectors who are looking for PCGS coins can feel confidence that when they buy through a PCGS Authorized Dealer they will receive genuine PCGS coins and be working with qualified professionals who will make sure you're completely satisfied with your purchases. When you want PCGS coins but aren't sure where to turn, be sure to check out the PCGS Authorized Dealer search resource. This tool offers several intuitive search methods, including the ability to home in on the right dealer by the following criteria:
U.S. coins
World coins
Gold coins
Dollars
Early type
Commemoratives
Modern coins
20th-century coins
Early copper
Small cents
Nickel coinage
Colonial coins
Patterns
Territorial issues
Mint errors
Tokens/medals
Bullion coins
Ancient coins
Banknotes
You can also search for coin dealers selling PCGS coins by company name, location, or dealer specialty. No matter what PCGS coins you're looking for, you're sure to find them when you shop for them at a PCGS Authorized Dealer!