 1
I am interested in learning more about my coins
2
I am interested in pricing my coins
3
I am interested in selling my coins
4
I am interested in authenticating and grading my coins
5
I am interested in tracking my inventory of PCGS-graded coins
1
I am interested in learning more about my coins
To gain basic knowledge about your coins, look up your U.S. coins by denomination and date within the PCGS CoinFacts Encyclopedia of U.S Coins.
Here you will find expert narratives, images, population reports, pricing and auction prices realized.
Or, checkout these facts every collector should know about one of these select series on the right. below.
2
I am interested in pricing my coins
The first step in pricing your coins is to determine the approximate condition of your coins. After all, quality matters. If your coins are raw (not graded or in a third party holder), use our online Photograde Service to approximate the grade for your coin. The condition of your coin determines its grade. You can read more about the PCGS Grading Scale to better understand the factors that go into grading a coin.
Once you have an approximate grade in mind, visit our PCGS Price Guide to get an estimate of the value of your coin.
3
I am interested in selling my coins
Once you have visited PCGS CoinFacts and the PCGS Price Guide, and understand the value of your coins, you should contact a number of dealers to determine the market price for your coins. PCGS Authorized Dealers are screened on the basis of business ethics, knowledge of coins, and experience in the marketplace. These dealers can evaluate your coins and determine if any should be sent to PCGS for grading, or can make you an offer.
- TIP -
Contact at least three dealers to ensure you get a good variety of offers and opinions before entering into any transaction. Also, never attempt to clean your coins yourself. Dirty or environmentally damaged coins should be evaluated by numismatic professionals.
4
I am interested in authenticating and grading my coins
PCGS offers digital information kits for those interested in learning more about our authentication and grading services.
Enter the requested contact information to unlock your free digital kit.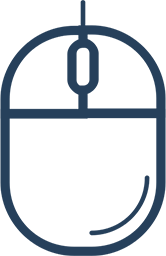 Access a printable PCGS Submission Guide and helpful links to important PCGS services information.
Step 4
Confirmation
Check the email address provided for your access link.
5
I am interested in tracking my inventory of
PCGS-graded
coins
The PCGS Set Registry allows you to track all of your numismatic treasures, whether they are graded by PCGS, another grading service or are raw (not encapsulated). The completely free PCGS Set Registry allows you to organize your collection, compete with members around the world, achieve excellence by completing sets and even offers free submissions to help you continue building your collection.
How It Works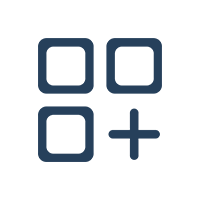 Organize Your Collection
Manage your collection across multiple platforms.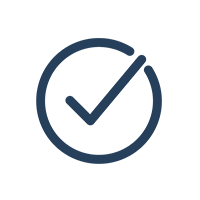 Complete A Registry Set
Achieve points and awards for top-rated sets.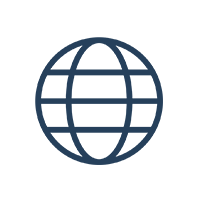 Connect With Collectors Around The World
View digital albums and interact on the message boards.
Collect More.
Achieve More.
Enjoy More.
You can now be rewarded just for doing everything you love on the PCGS Set Registry.
It's easy. The more inventory you add, sets you complete, and Set Registry features you use, the more you earn. Medals
For each achievement you complete, you add a new achievement medal to your showcase. The more you achieve, the more medals you earn. Points
Each medal you achieve also unlocks Registry points. Add points to your profile to show your prowess at all things collecting. Bragging Rights
See where you rank compared to other Set Registry members on the Achievement Leaderboard.
With over 100,000 competitive sets
and members competing around the world, you'll find sets you never knew existed. Do you collect Morgan or Peace Dollars? American Silver Eagles? Chinese Pandas? What about Canadian Maple Leaf coins? If so, there are Registry Sets for you to compete in. PCGS-graded coins can be added to competitive sets to allow you to compete with thousands of fellow collectors that have a passion for the same coins you collect.
Ready to join the PCGS Set Registry?