In the world of numismatics there are countless odd and wonderful pieces. This is especially true with counterstamp coinage, where you can have an issue with countless possibilities of host coinage. As one collector proudly proclaimed to me, "having a counterstamped coin is seeing a passport stamp on where that coin has been during a certain time period." One such piece featured here shows an example of a United States coin being in Ceylon, a nation that is today known as Sri Lanka.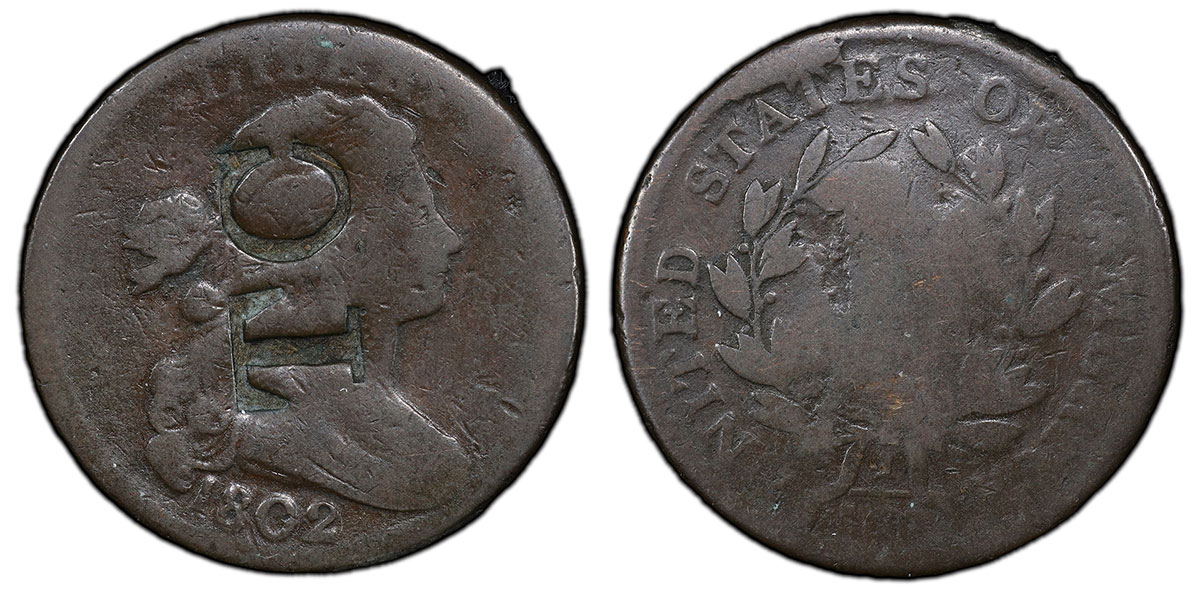 While the origin of this stamp has never officially been confirmed, the counterstamp of the letters "TC" on numerous copper coins have been suspected to be done in Colombo, Ceylon, somewhere between 1860 and 1890. A listing for these pieces was made by Pridmore in his book The Coins of British Commonwealth of Nations Asian Territories Part 2 and given a reference of Pridmore-115. Brunk would also reference these pieces as C-79. A theory was posted in an auction that these pieces could have been the work of Tatham & Co from Sudduwelle Mills, a firm that issued its own token coinage listed in Pridmore as reference #102. The company fell under Christopher Tatham as sole proprietor in 1861, which would fit the date range estimated by Pridmore for such pieces. The "TC" could stand for "Tatham & Co" or "Tatham Colombo."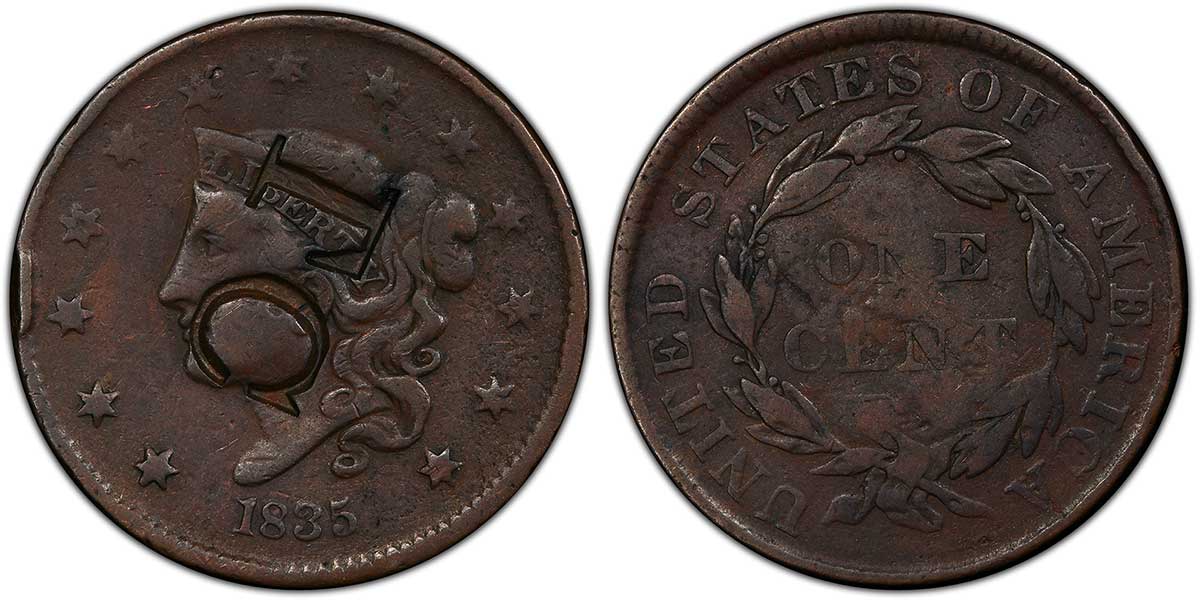 While the stamp is known on many coins, several examples have been found on United States large cent coinage. It is interesting to look at the time period where large cents are being replaced by small cents in the United States, but on the island of Ceylon, a merchant is counterstamping the pieces for use in the Slave Island Market in Colombo. It is exciting to think about this example, an 1802 Large Cent, and the journey it has taken to end up in Ceylon over 60 years after it was struck and how it got to that location.