In numismatic grading, "perfect" is a word that is usually synonymous with the number "70," the ultimate grade, the highest numerical score achievable for any graded coin. Coins that have achieved this supergrade endorsement, the coveted 70, are few and far between. But when it comes to perfection, "70" isn't necessarily the number that comes to mind – at least for collectors who have other factors in mind for determining what exactly constitutes their "perfect" coin.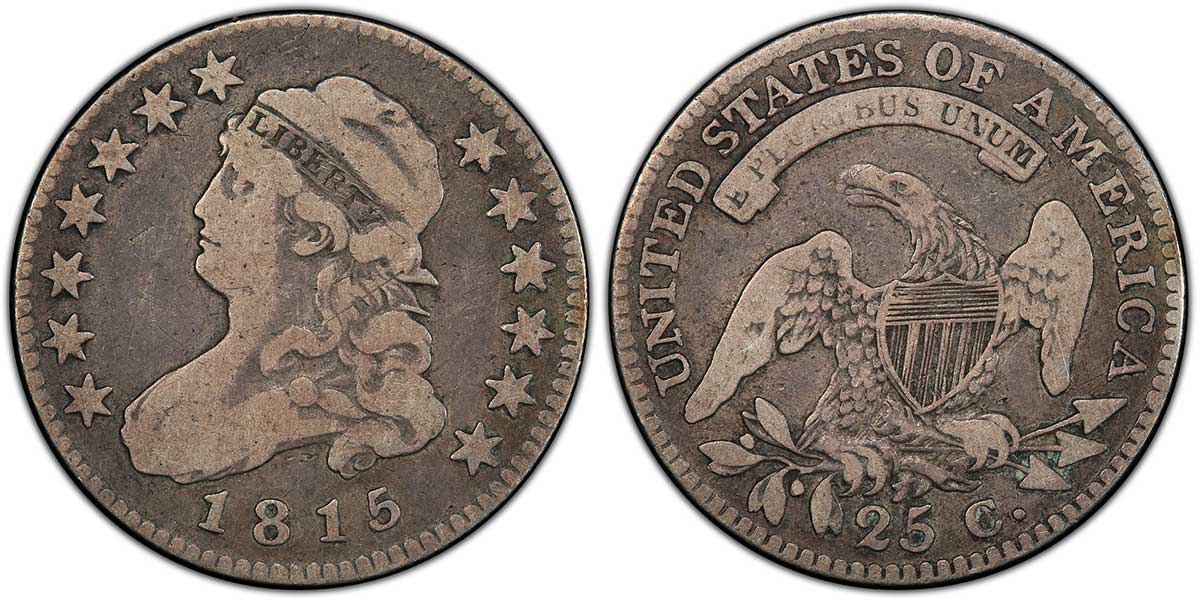 I think back to my searches for the perfect coins, and these objectives almost never were constricted to a certain grade. Oftentimes, it was a particular date (in the case of building a type set) – even a certain "look." A few coins come to mind that I have bought over the years that meet these descriptions – whether it be a chocolate-brown 1909-S VDB Lincoln Cent I bought a long time ago, maybe a moderately circulated 1815 Capped Bust Quarter with just the right patina, or an 1801 Draped Bust Dollar grading F12 with surfaces screaming originality.
None of these coins is numismatically perfect – all are well worn. But they offered a wonderful combination of price, appearance, scarcity, and eye appeal that spoke to me. For a lot of collectors, the candidate that meets all those criteria is what may well be defined as a "perfect" coin.
Like beauty, perfection is in the eye of the beholder. And I often wonder what it is that makes another collector feel they have found their perfect coin. How do they know they have found their "it" specimen? For me, it always comes down to having a certain gut feeling – the notion that what I have found just belongs in my collection. It's the same sensation I had when shopping for a house some years back and found the place that simply felt like it would soon become my future home; I could see myself waking up there in the morning, hosting family events, and mowing its lawn.
Just as I could envision myself living in that home, I can always see the "perfect" coin sitting in my collection before I even buy it. Haste and impatience have nearly thrown me off the trail a few times. On some of those pursuits I very nearly grabbed the coin that was convenient rather than the one I really wanted. But I'm glad I waited. Because the coin that you don't derive joy or satisfaction in holding is the coin that doesn't belong in your collection. And you haven't really filled that hole in your set until that yawning gap is filled with the perfect coin.