If I had a dime for every time someone asked me this question… And I get it — the world of numismatics is so big and bold that it can be a little daunting to decide what coins to collect. Besides, it seems a lot of newbies seem wary of collecting the "wrong" thing, as if there's a "wrong" thing to collect. Maybe it's because they want to focus on going after the valuable, the tried, the true. OK, fair enough.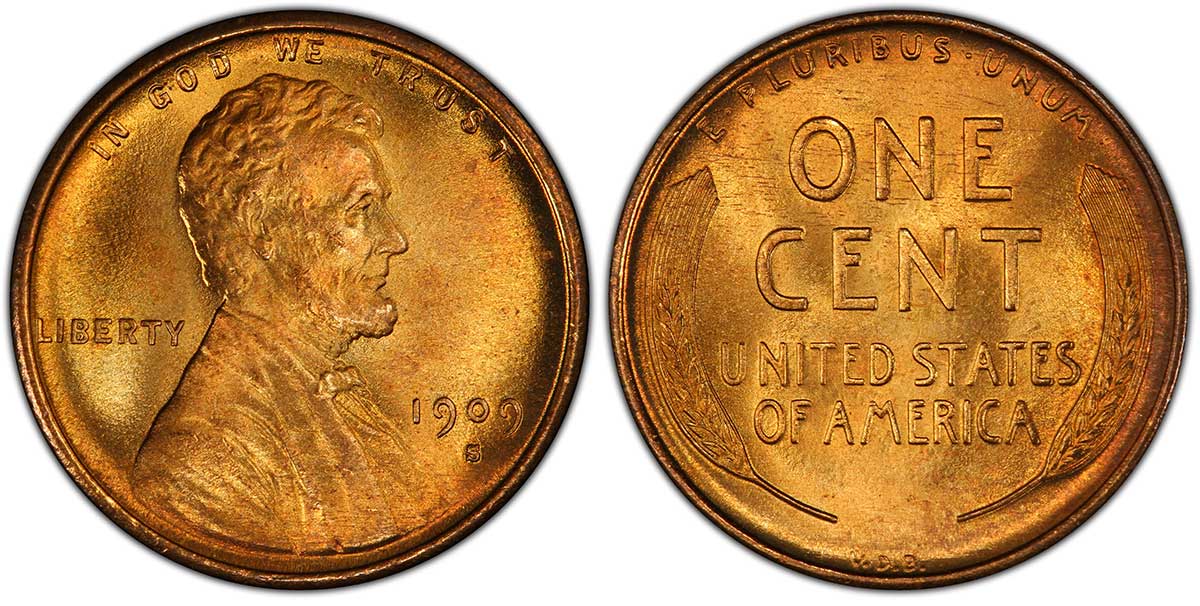 But, guess what? In coin collecting, there is no "wrong" thing to collect. The numismatic hobby has so many angles, and all of them have something worthwhile to pursue. As so many hobbyists find, there's a niche for every collector and a collector for every niche. Modern, vintage, rare, common, money — or not legal tender at all (exonumia).
I can speak for only myself, but in my decades of collecting coins, I have remained committed to three basic collecting paths: Lincoln Cents (the coin I loved even before I formally began collecting coins), dollar coinage, and birth-year material. I've also always had a penchant for Canadian coinage, though I don't consider myself a formal collector of Canadian coins — at least not in the sense that traditional enthusiasts might pursue these coins.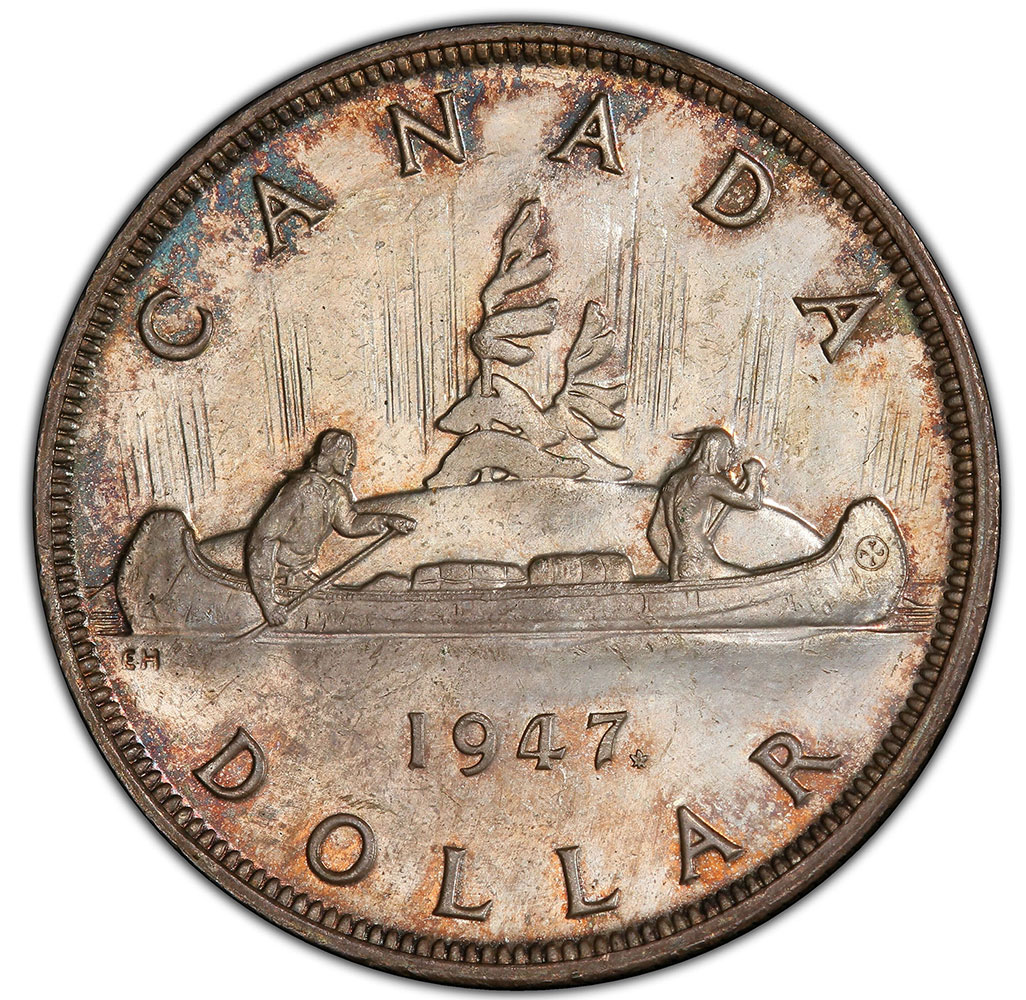 Lincoln Cents happen to be one of the most commonly collected coins of all — and even non-numismatists seem to have at least heard of "the 1909" — the 1909-S VDB Lincoln Cent, that is. Dollar coins? I can't think of many who don't at least like silver dollars. Except my bent on dollar coins is a little different that it seems to be for most.
Yes, I like Draped Bust Dollars and Morgan Dollars to be sure. But I'm also an enthusiast of the Susan B. Anthony Dollar, and while this area of the hobby is seeing more traction these days, you'll be hard-pressed to find many who consider themselves diehard collectors of the ol' "Susie B." They were still around during their original run when I came along in this world, and this leads me to my third branch of collecting — birth-year types. I build out this part of my cabinet with U.S. coinage, but I also like adding U.S. Mint ephemera (brochures, namely) from that time, and it's remarkably hard to find any of this content these days. They're too old to turn up much anymore, but still too young to be deemed worth saving by many folks. I've been on a multiyear chase for a 1981 U.S. Mint Director's Annual Report, but all I can ever find are reprints. I want an original unmarked copy!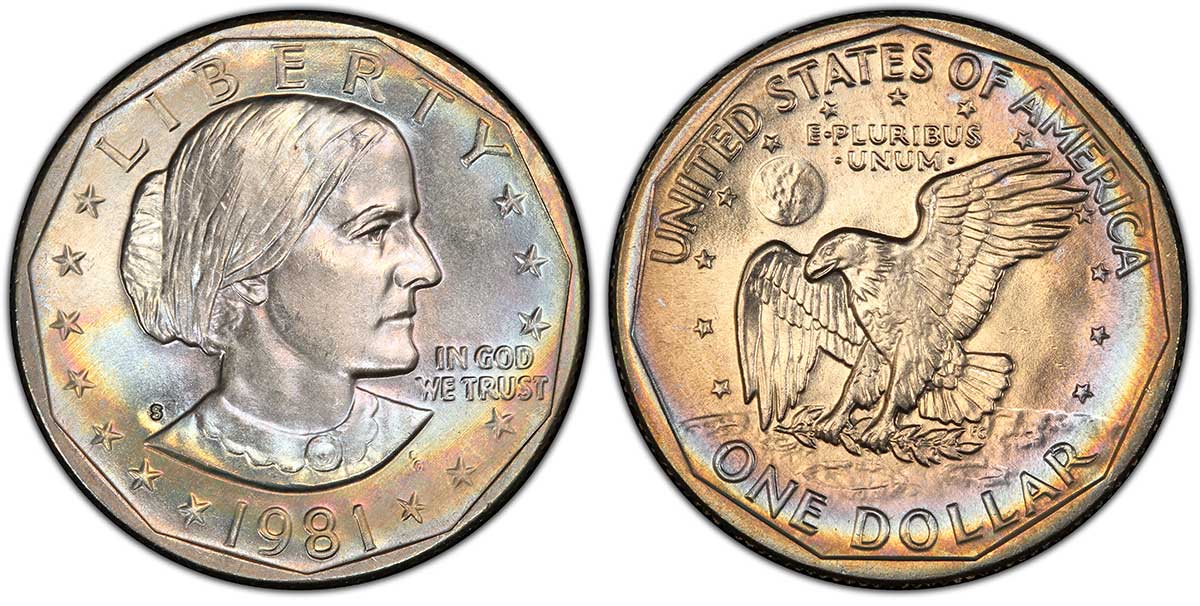 As you see, my collecting is centered on a variety of material that I find personally interesting. Some of it's widely popular, other pieces less so. And I've yet to meet anyone else building a modern birth year coin set that also incorporates U.S. Mint literature and advertising of the time, though maybe publication of this article will encourage more of these folks to raise their hands and be counted.
At any rate, the question I hope you're called to ask isn't "what should I collect?" but rather "what do I want to collect?" If you're new to this hobby, may this be a prompt you answer with passion and confidence!