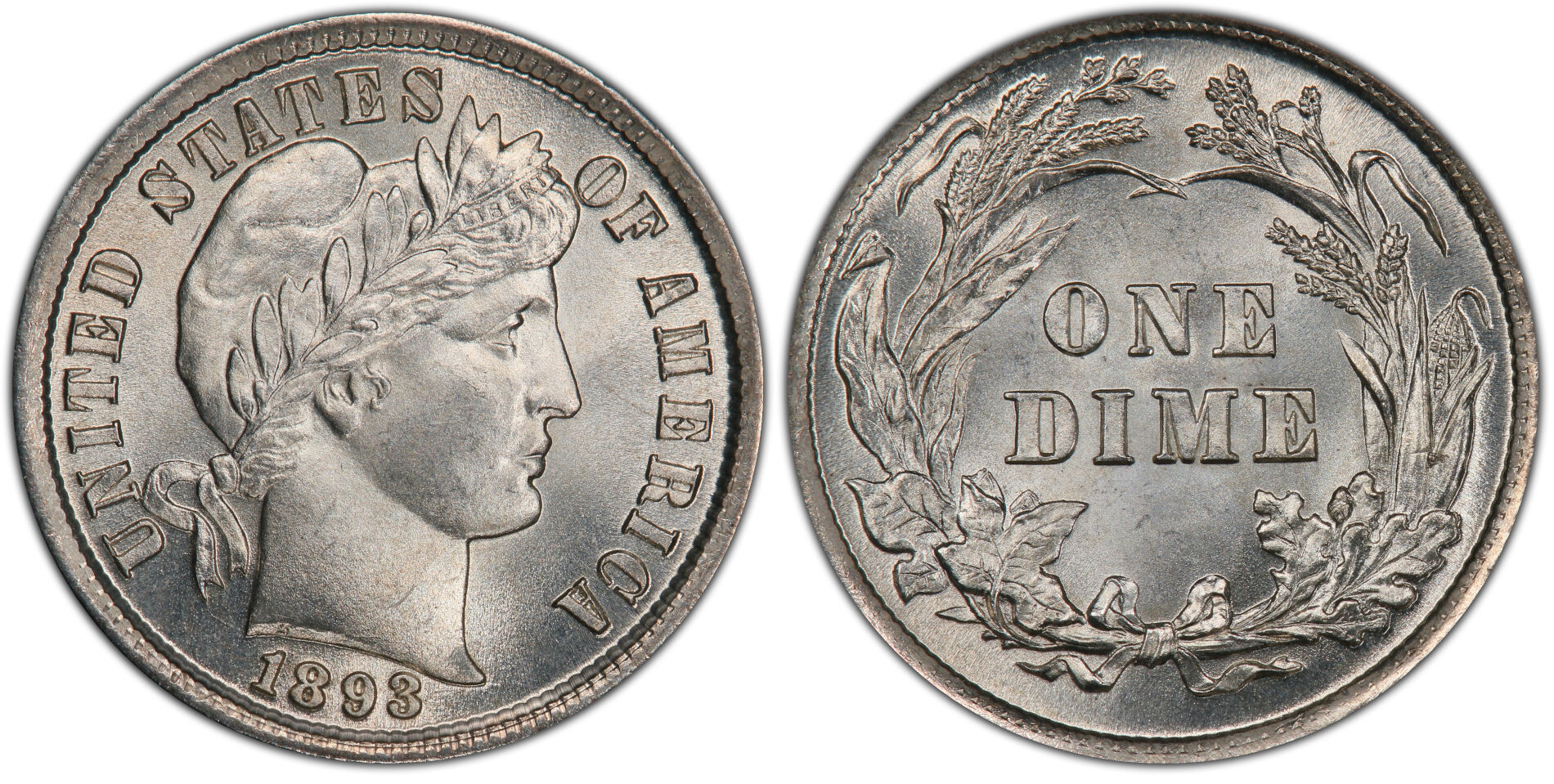 Who doesn't want the best? Regardless of the subject or item, many of us generally prefer the nicer (often newer) item versus the used item. "Fresh" is the term dealers have used for years to describe a new deal, something in coin parlance referred to as a "newp." Basically, what fresh means to a coin dealer is an unadulterated deal or collection of coins put together over the decades that hasn't been through several dealers' hands first. Dealers are commonly asked (or are asking, "got any newps?"
If you're talking about more modern coinage, OGH ("Original Government Holder") or OGP ("Original Government Packaging") are often used to partly convey the originality of an item. For example, having an item in its original packaging just as it came from the mint where it was produced is preferred. OGH or OGP are two terms often used to denote a fresh group of modern coinage.
While not offering a direct correlation when talking about classic U.S. rare coins, originality equals fresh. A new purchase isn't necessarily "fresh," it is new, thus it's a newp. For decades, I attended every large and mid-sized U.S. coin show in search of fresh, original deals. Ultimately, I was hoping to buy or cherry pick the best coins out of a fresh collection that had come into a shop prior to the show.
When PCGS came onto the scene in 1986, much of the search for fresh material changed somewhat. Because of the third-party grading firm's solid, conservative grading, many dealers realized finding freshly graded PCGS coins was their best option in terms of both time and expense. Of course, most dealers were still looking for any good deals, but PCGS-graded coins soon became the primary goal.
Many dealers, like myself in the past, would travel to a show city several days in advance of the event to visit all the local dealers before they could show their coins to others at the upcoming convention. Curiously many of the local shops preferred my early visit because their time at the show was freed up and they could tell their first customer at the show they were getting their first shot!
Who knows exactly when the term "first shot" came into play, but I remember hearing the term in the '70s. What first shot means to a coin dealer is the privilege of looking at another dealer's inventory before they show it to anyone else. After all, if you never get to see it, how can you buy it? How do you know what you missed if you didn't get the first shot?
The mechanizations and logistics of first shot are usually based on the preference of the seller to show first to a buyer who has proven to be the most aggressive in the past. In other words, a selling dealer prefers a buyer who spends more than the next buyer. Conversely, the buyers are conditioned to be more aggressive if they know (or intuit from past deals) the coins are fresh! How do you as an individual maximize your ability to buy fresh new merchandise? Regardless of whether you are a dealer, collector, or investor, you have to put in the time and footwork.
Start with the basics. Although reading and research are time consuming, the long-term benefits are many. Focus on the series or type of coins you prefer. Read everything you can find on the subject, including past sales and auction figures.
Learn to grade the item. Teach yourself what the coin you are after looks like in Good, Fine, Extremely Fine, and Uncirculated. While having a coin in hand is preferable, digital images such as those offered with PCGS TrueView on PCGS CoinFacts, are sufficient. After looking at several-dozen examples you will develop the ability to categorize the ones you liked best. This is how you learn to grade. The secret is to look at as many as you can from as many sources as possible!
The old saying in the coin business is "buy the book before the coin!" How true. Are there specialized reference books for your preferred coin? Buy them and read them…
During your reading and research, keep track of who sells the coins you are looking for. The foundational learning of your subject will expose you to who has those items for sale, too. Once you have developed some expertise in your subject, you're ready to start comparing prices.
Buying PCGS-graded coins removes many of the pitfalls and uncertainties, especially for those who aren't as educated about a particular series. Additionally, purchasing items graded by PCGS removes both authenticity and grading issues. Regardless, learn as much as you can about your subject and take part in PCGS-sponsored grading courses to learn the ins and outs of how to grade coins. In the long term you will profit from your knowledge.